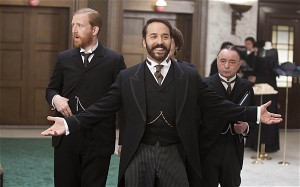 A BlackBerry, complete with an actual keyboard (I know! Weird!) will be available exclusively this weekend from Mr Selfridge. This is available at all the Selfridges stores – London, Birmingham and Manchester,
Anyways, if you head into Selfridges this weekend you'll find that the Carphone Warehouse concession inside the store between Aptril 26th and April 28th. They'll let you hook it onto Three, T-Mobile, Orange, EE or TalkMobile with prices starting at £36 per month (handset free) or buy it outright for £579.96 SIM free.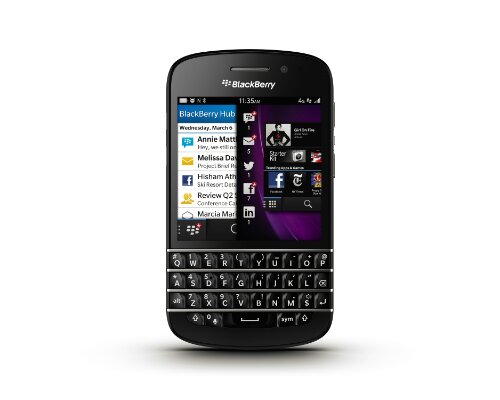 The new Q10 features the BlackBerry Hub and BBM. As with the older QWERTY-packing BlackBerry handsets you'll be able to use the physical keyboard to keep in touch but on the Q10 there's a touch-screen too.
Plus if you go to Selfridges with your wife or girlfriend this weekend you're going to earn loads of brownie points 😉