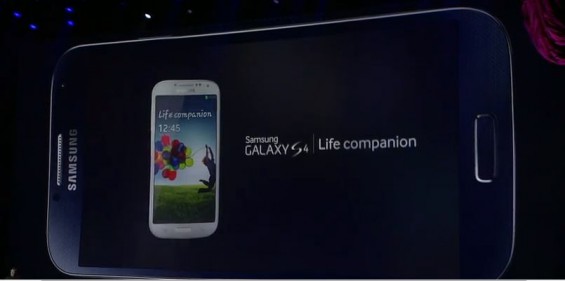 The Samsung Galaxy S4 is all set for launch.
So far plenty of carriers have announced their intentions to stock the device and now Virgin Media have thrown their hat into the ring.
As ever, Virgin Media don't just give their subscribers airtime and data limits, also thrown in for existing customers is inclusive insurance, inclusive calls from Virgin home phone to Virgin mobile, £5 off your mobile monthly tariff, unlimited calls and texts to other Virgin mobile customers and something called Mobile Rescue which backs up all of your numbers and helps to locate a lost handset.
Virgin Media have revealed 3 pricing tiers with the handset costing either £69 or £99 upfront depending on your monthly tariff.
For those that are currently not Virgin customers the pricing is as follows:
A £99 upfront cost will give you a the option of £36, £41 or £44 per month.
The £36 option will give you 20o minutes, 500 texts and 500MB data, £41 includes 600 minutes, unlimited texts and  1GB data whilst £44 per month leads to  2500 minutes, unlimited texts and unlimited data.
A £69 upfront cost gives the same allowances but monthly tariffs of £38, £43 and £46 respectively.
The same pricing scheme applies for current Virgin Media customers however £5 per month can be subtracted from the monthly tariff leading to a minimum monthly outlay of just £31.
Full details can be found on the Virgin Media website