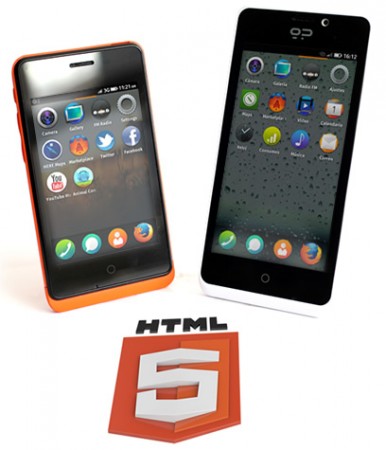 Geeksphone is a Spanish company that is pioneering Firefox OS smartphones, and today is the momentous day that they finally go on sale.
The Keon, priced at 91 Euros and the Peak at 149 Euros (both excluding VAT), are the first of their kind, so are for the adventurous, developers and early adopters out there.
We have an order placed by a member of the Coolsmartphone team who falls into at least one of those categories, so I'm sure we'll get his opinions as soon as it lands on his doormat.
The Keon is described as, "a light and versatile, but also powerful developer preview device which has all the hardware features you need to start developing software for Firefox OS in a performant environment" as well as "a great companion for your daily tasks."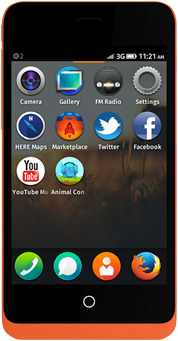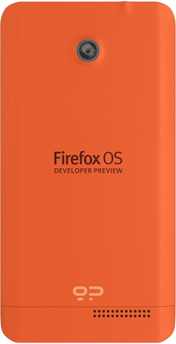 Tech specs
1GHz Qualcomm Snapdragon CPU
3.5-inch HVGA multitouch screen
3-megapixel camera
4GB of ROM and 512MB of RAM
MicroSD
Wi-Fi
Bluetooth 2.1 EDR
FM Radio
GPS support
MicroUSB
91 Euros (+VAT)
Geeksphone say that the Peak, "powerful developer preview device introducing cutting-edge features, like a 4.3-inch qHD screen"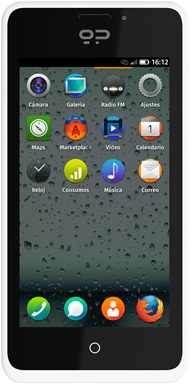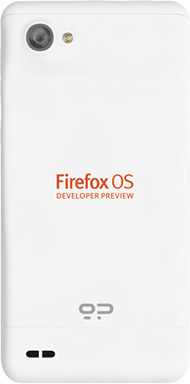 Tech specs
1.2GHz dual-core Qualcomm Snapdragon CPU
A 4.3-inch qHD IPS multitouch screen
8-megapixal camera in the back and a 2-megapixel camera in the front
4GB of ROM and 512MB of RAM
MicroSD
Wi-Fi
Bluetooth 2.1 EDR
FM Radio
GPS support
MicroUSB
149 Euros (+VAT)
We first encountered Firefox OS on the ZTE on the ZTE Open at MWC earlier this year. These videos give you the gist of what we saw:
The Geeksphone website keeps crashing due to high demand, which is kind of a good sign as at least it proves there's interest! Do persist if you're keen to buy one though.
We've just seen this tweet from @geeksphone:
Wow initial previsions were largely surpassed! Devices will be back on stock in a few hours, thanks for your support!
Will you be buying a Firefox OS phone? Let us know your thoughts in the comments section below.