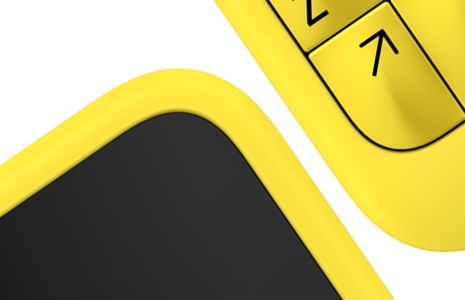 I love a good QWERTY phone, although it has been a few years since I actually owned one. Nokia have posted a quick teaser image showing a shift key, a Z key and some nice yellow curved corners. Lumia fans shouldn't get too excited though, this is likely to be on of the new Asha phones. But it shows that there is still a market for qwerty phones. If only someone would make a decent QWERTY smartphone.
You won't have to wait long to find out.

On Wednesday morning at 7am GMT we will be announcing something new, followed by a Q&A session with Neil Broadley from our Mobile Phones team and a special guest.
So hopefully on Wednesday we'll post some more details.
Source – Nokia