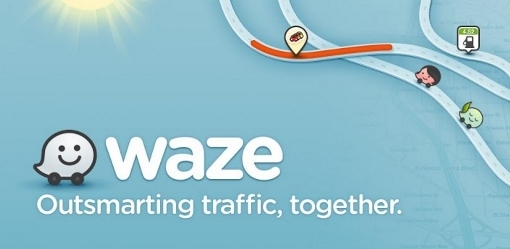 Waze is quite a useful app, it is a Sat-Nav, mapping and traffic app, where just by using it you are contributing to it's accuracy. It is one of those apps that has never made it to Windows Phone, possibly due to user numbers in the past. Israeli website Calcalist have reported that Waze for Windows Phone is coming in June.
Waze is a fun, community-based mapping, traffic & navigation app, 40 million strong. Join forces with other drivers nearby to outsmart traffic, save time & fuel money, and improve everyone's daily commute.
With community-generated maps and real-time traffic, you'll always get the best route to your destination. By simply driving around with Waze open, you're already contributing tons of real-time traffic & road info to your local driving community. You can also actively report accidents, hazards, police and other events you see on the road, and get road alerts coming up on your route too. Find the cheapest petrol station along your route with community-shared fuel prices.
Having another big name app come to the platform can only be good, although competition in the mapping arena is tough. What with Microsoft, Nokia and the unofficial gMaps apps all being really good Waze will have a fight on it's hands to get users. Interestingly though WP Central point out that Microsoft invested in Waze a few years back when the app existed on Windows Mobile and until now they have shown little inclination to move to Windows Phone.