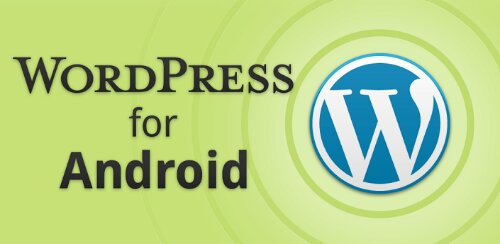 Here at Coolsmartphone we rather like WordPress, it is the basis of everything we do and without the mobile apps this site would be a totally different place.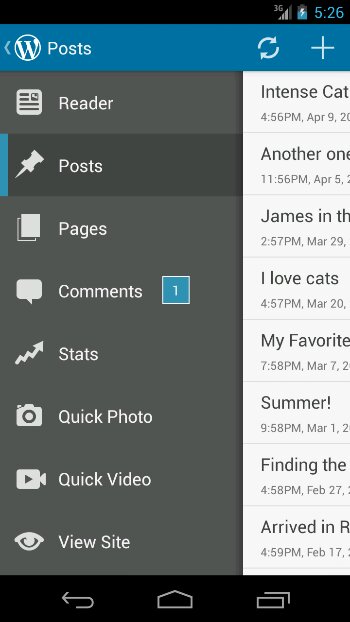 Last night an update for WordPress for Android appeared. The update amongst other things brought a whole new UI to the game. It now has a nice new HOLO feel to it and a great tablet UI as well.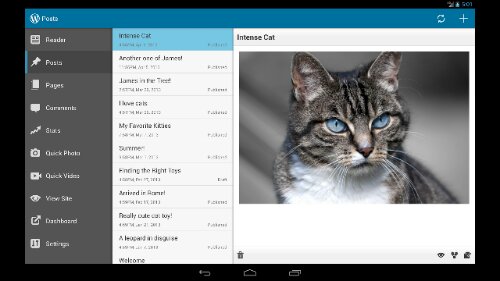 So if you have your own WordPress website then quickly head over to the link below to update the app.
Play Store Link – WordPress