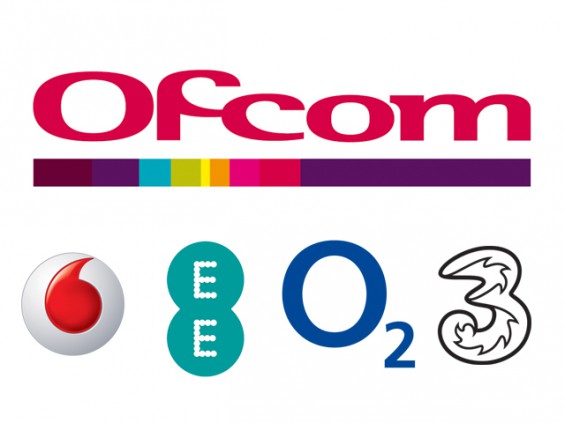 Ofcom, the UK telecoms regulator has announced that they are looking into the standardisation of the "confusing" costs of calling non geographical 0845 and freephone 0800 numbers from mobile phones.
Costs of calling these numbers currently can vary from 20p to 40p per minute for 0800 and vary even more widely for 0845 numbers..  
The numbers are often used for vital services such as banks, energy companies and even government departments.
Ofcom's chief executive, Ed Richards, said:
"Consumers need to have far more transparency about the price they are going to pay for calls so that they can make more informed choices and so competition can work more effectively.

"Making 0800 free from a mobile and giving people clarity about what they are paying for 118 directory enquiry services will improve transparency, improve competition and enhance trust in these important services."
Ofcom's intention is to make call charges more transparent however as this will result in major restructuring of call charging the mobile companies will have 18 months to implement the changes.  The consultation closes on 28th May 2013 and the changes are expected to take force in 2015.
Full details can be found on the Ofcom website.