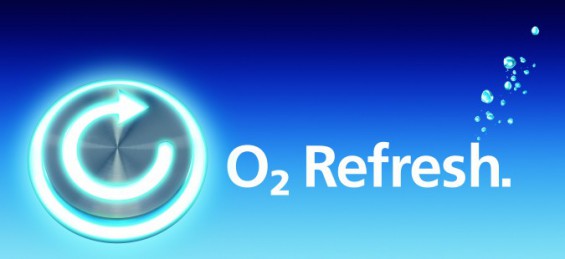 You know how it is. You're on the bus with your Samsung Galaxy S2 or HTC Desire S and some flash Harry steps on with the latest HTC One, iPhone 5 or Samsung Galaxy S4. It's a pain, but we're all resigned to either waiting our turn for the contract to expire or stumping up a load of cash to buy one out-right.
Today O2 have decided to mix things up a little, with the launch of something called "O2 Refresh". It works by letting customers get the new phone they want without having to pay out their contract. Available from April 16th it can work like this…
A customer buys a HTC One on O2 Refresh and chooses to pay £17 per month for their Airtime Plan and gets unlimited minutes, unlimited texts and 1GB of data. They then choose to pay £20 per month for their Phone Plan and pay £49.99 up front, meaning their combined O2 Refresh tariff costs £37 per month, the same as they would pay on a standard 24 month Pay Monthly contract**. The total amount they will pay for the phone is £529.99.
The press release gives more details, and it effectively means that you'll be paying one amount for the phone and another amount for the actual contract part. You get two plans – a "Phone Plan" and an "Airtime Plan". You still pay the same overall but, if you want a new phone before the end of your contract, you only pay off the remainder of your Phone Plan, then you can trade in your phone through O2 Recycle to make your new phone even easier to afford.
Feilim Mackle, Sales and Service Director at Telefónica UK, states..
For the first time in the UK, O2 Refresh will make it possible to get a new phone part way through a pay monthly contract, at any time – quickly, easily and cost-effectively.
I know that the change will certainly appeal to you guys, so I'd love to hear your thoughts one this. Let us know in the comments if this is something that would appeal to you.