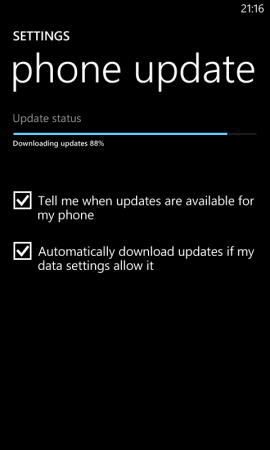 Nokia have announced that the Lumia 920, 820 and 620 will all be receiving updates in the near future. There has been no word on updates to the Lumia 520 or 720, but considering they were only recently released you'd hope they wouldn't need updating yet!
The Lumia 920 and 820 software will get the memorably named version 1232.5957.1308.00xx which will have the following updates:
Improved automatic display brightness adjustment
Fix for intermittent screen blanking during a call
Further performance and stability improvements
The Lumia 620 gets different upgrades in software version 1030.6407.1308.00xx which contains:
Improved touch screen functions, including corrections in multi-touch actions
Better voice quality with Bluetooth headsets that support echo/noise suppression
Enhanced camera performance with corrected exposure when flash is used in bright light conditions
Various improvements to system stability, performance, and usability
Nokia say this will be a staggered worldwide roll-out, but some handsets are already receiving the updates. They request that you:
stay patient and wait for the notification to pop up on your phone screen once your phone is eligible. The exact software version may vary between different regions.
Previous upgrades have caused problems where Nokia apps won't update, and some users are reporting this happening again. If this happens to you then the workaround can be found here.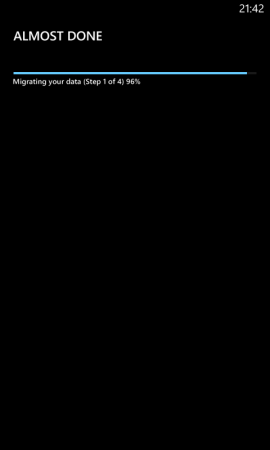 Source: Nokia Discussions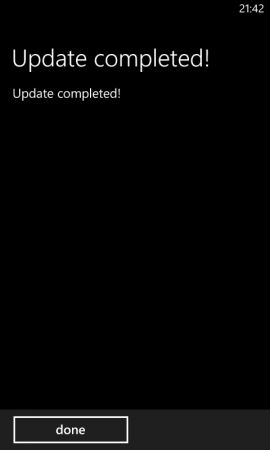 Thanks to Ross for the screenshots.