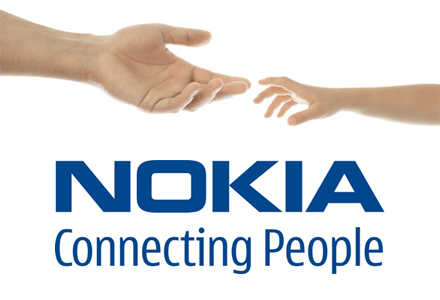 A Nokia Lumia tablet has been something that a lot of people have wanted to see for quite a while. It is something that I feel might improve Nokias financial situation.
A patent application has appeared online showing what Nokia have dreamt up as a possible tablet and keyboard combination.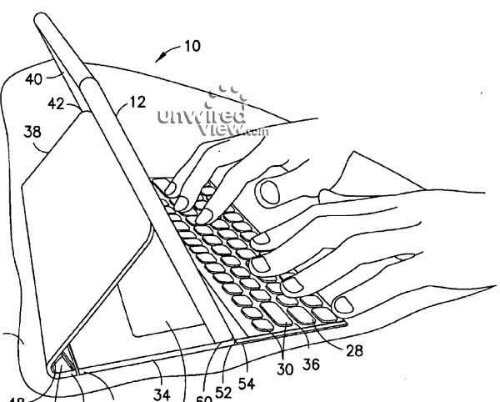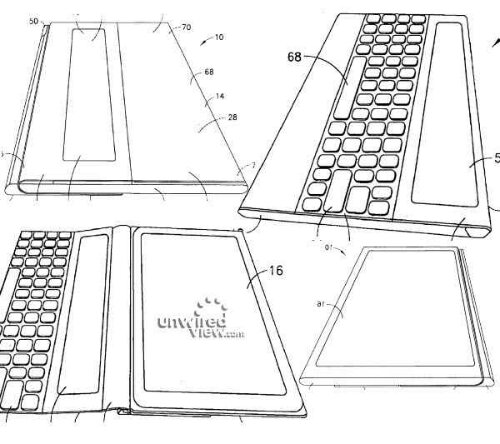 No doubt at some point Nokia will branch out, whether it will be Windows RT, Windows 8, Windows Blue or just a big Windows Phone 8 phablet we don't know. This patent apparently dates back to 2011 so they've obviously been thinking about it for a while.
What would it take for you to buy a Nokia tablet then? No prizes for saying "Android" either.
Source – unwired view