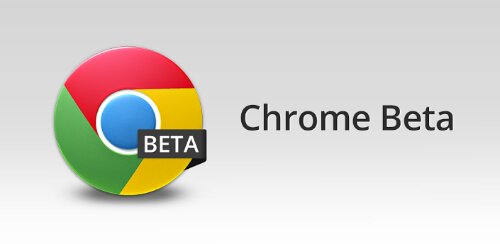 The Chrome beta has been out for a few months now. In the past it was hard to see what the beta version actually offered over the normal version, but with last night's update they've gone and added fullscreen browsing. Plus some other stuff of course.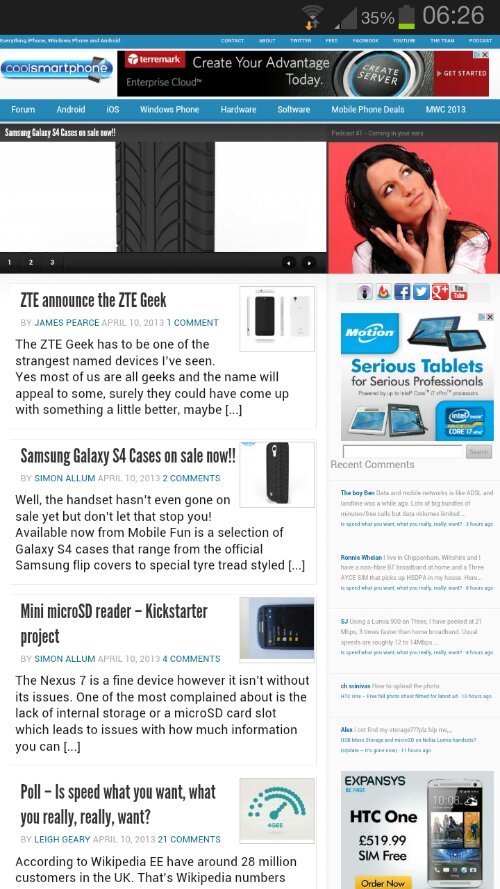 – Fullscreen on phones – Scroll down the page and the toolbar will disappear.
– Simpler searching – Searching from the omnibox will keep your search query visible in the omnibox, making it easier to edit, and show more on your search result page.
– Client-side certificate support – You can now access sites that require you to use a certificate and Chrome will allow you to select an installed certificate
– Tab history on tablets – Long press the browser back button to view your tab history
Known Issues:
– Noticeable lag in text entry on some text fields
– chrome://history sometimes show duplicate items
– Opening tabs is sometimes slow
Pages may flicker sometimes, especially during navigation
The fullscreen bit works quite nicely, I'd like it if the status bar was obscured as well during browsing, but hey it's a start. So if you've wanted to try it out now is definitely a good time. Head over to the link below.
Play Store Link – Chrome beta