Well, the handset hasn't even gone on sale yet but don't let that stop you!
Available now from Mobile Fun is a selection of Galaxy S4 cases that range from the official Samsung flip covers to special tyre tread styled cases.
First up we have the official flip covers available in both white and black and priced at £26.99

Next we have the Flexishield case, shown here in a wonderful orange colour, this is priced at £9.99 and comes in a variety of colours including black, white, purple and pink.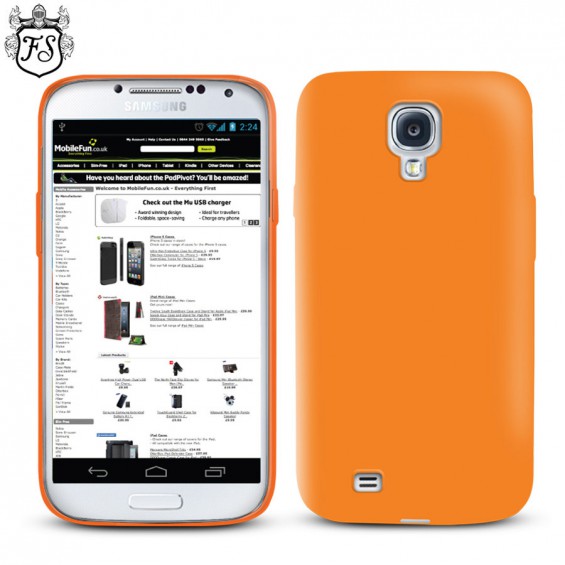 Also listed is the aforementioned Olo Tire Tread case, this is £12.99 and in my opinion actually looks rather nifty!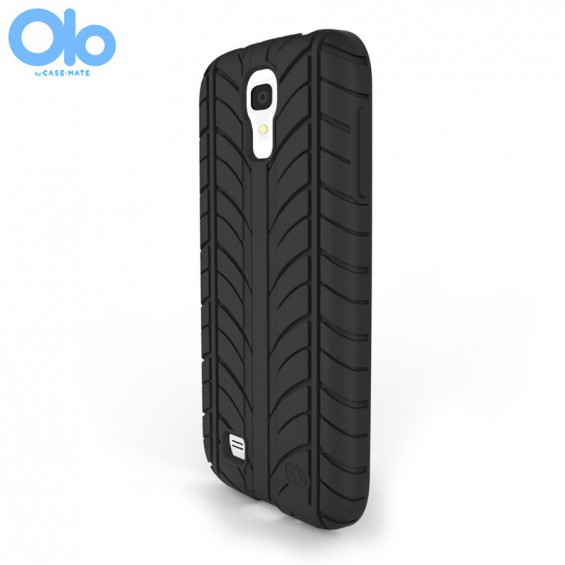 Lastly for now is the Olo Cloud case which also retails for £12.99.  This is a pretty standard plain black case which is finished in a smooth black matte.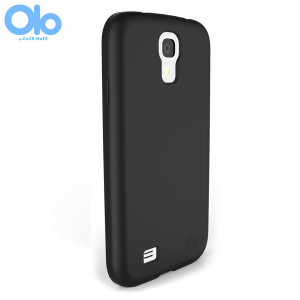 So, if you have pre-ordered a Samsung Galaxy S4 and are eagerly awaiting its delivery then one of these is certainly worth a look in order to protect your investment!