You may not see it on your device immediately, but you will, and it'll thank you for it. The Google Play marketplace has gone through another iteration (one of our colleagues called it Google Play 4 due to the APK being 4.0.25). The formerly-named Market more has a slicker, cleaner look. The featured images are bigger, to take advantage of its comparatively bigger screens, and even purchasing has been rearchitected to make it a simpler experience.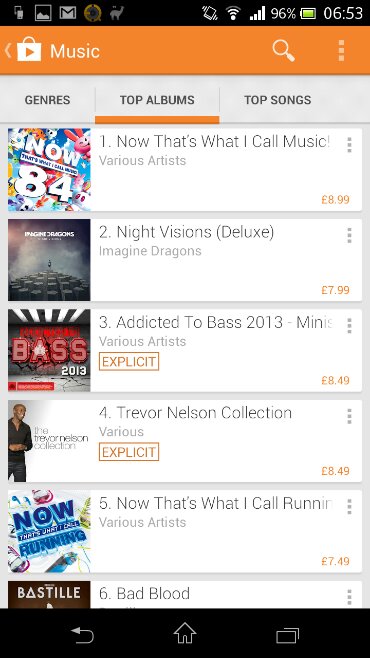 All in all, Google's focus on design is really paying off in spades. The update has already started rolling out to any Android phone or tablet running 2.2 and above. Maybe the Chocolate Factory will show some Nexus program love and allow those handsets to get an early look.
Although one of our staff is not impressed with it on the Nexus 7, lets see what the eyes of the other beholders make of its… beauty. Google has certainly made it easier to Play and easier to see what we're about to play with.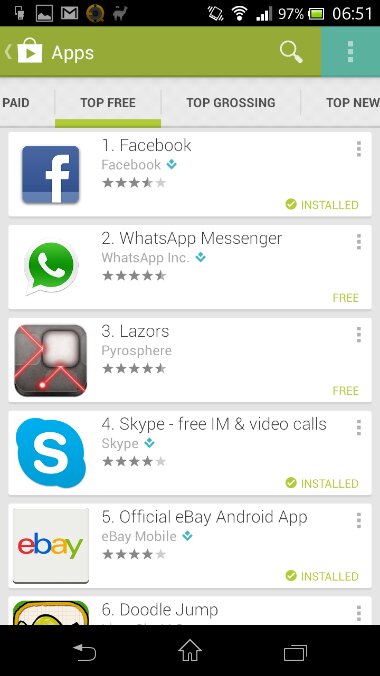 The official Android Blog says….
Today we've started rolling out a redesigned Google Play store on Android phones and tablets that is simple, clean and — most importantly — helps you find great entertainment, fast.

The new design focuses on bigger images that jump off the page. Similarly themed content is grouped together so you can hone in on a magazine to read or an app to try. As you move down the page, new recommendations continue to appear so there is always more to see and explore. We've also simplified purchasing so you can breeze through checkout and get to enjoying your movie rental or other content.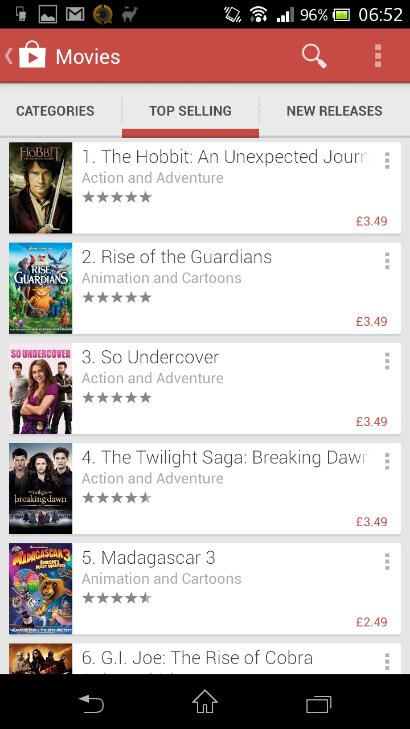 Source: The Official Android Blog