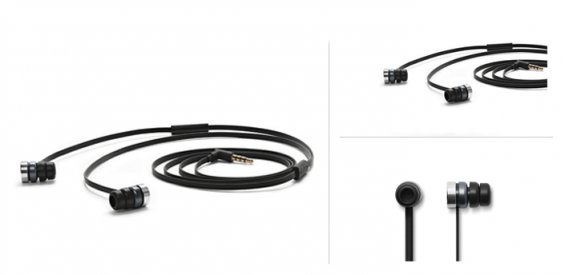 Google's flagship handset, the Nexus 4 has had some more accessories listed on the Google Play store.
Anyone that has purchased the latest Nexus phone will know that the box simply contains the handset and a charger, with no earphones or fancy schmaltz.
Well, now available on the Google Play store are some items that will help to make your Nexus complete.
We are still waiting for the wireless charging orb here in the UK but for now we can make do with a Nexus 4 Micro USB Cable priced at £9.99, the power adapter which is £12.99 but probably the best item on sale is the new Nexus 4 Wired Headset priced at £15.99
The wired headset comes with a flat tangle free cable and a built in microphone, aluminium backing and a double rubber ear piece.
Delivery times are currently quoted as between 3 and 5 business days.
We will of course bring you a review as soon as one of our team receives them (and I'm sure one of us will!)