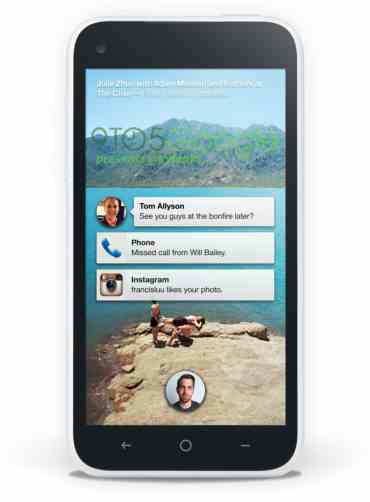 We should have the official details on this phone direct from HTC very shortly but, in the meantime, there's more leaked photos to enjoy. This time a custom "Facebook Home" system is on show and gives us a glimpse of what to expect when the press event starts in just a few hours time.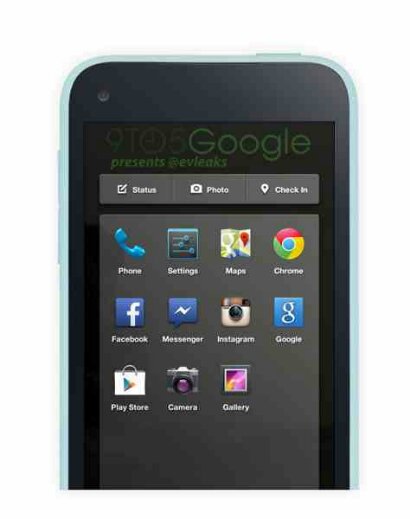 The Android powered device has already revealed quite a bit, but these shots now reveal the slick new user interface which Facebook fans will use to keep in touch.
Despite the name, it's not the first time that HTC have dabbled in a Facebook phone, so we'll see how well this one is received. Would you buy yourself one?
Source – 9to5Google