Thinking of getting the Google Nexus 7?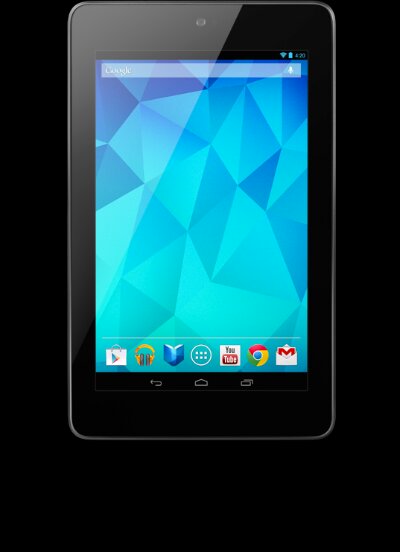 Well I've got one and I'd say go get one, for the price the specs and performance are second to none.
I say get one but I also say wait till July if rumours from Reuters are to be believed, Google's next generation of Nexus 7 tablets from Asus will be Qualcomm-powered instead of the current NVIDIA Tegra 3 possibly to save some battery power.
Mountain View is aiming to ship eight million units by the end of the year, showing it has a lot of confidence in the upcoming model. Hopefully with a better roll out than the last disaster of Nexus roll outs.
Other leaked info shows it to have more screen resolution, a thinner bezel and an unspecified Qualcomm CPU instead of the current model's.
There's no info on pricing or other specs, but if its priced in the current price bracket, I still say go buy one.
Source – Engadget/Reuters