You may remember that we recently had a competition to win one of three HTC One V handsets. I have to admit, we were swamped with entries. We've had to delay the announcement of the winners because, as the competition hit the likes of HotUKDeals, we had a lot of entries from the same people using different email addresses. After a while I found it quite interesting how people maintain six or seven email addresses and entered under the names of different family members.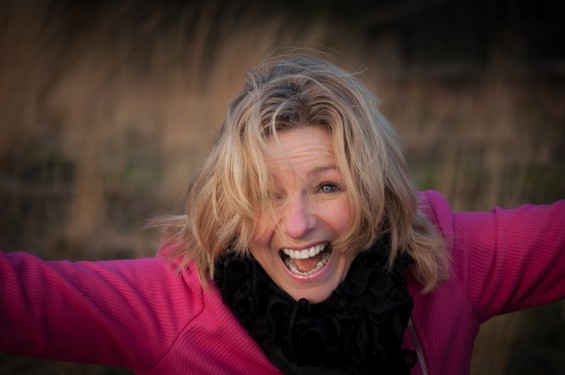 So, with those filtered down to one each, I can now announce that the winners are as follows…
Eleanor Hall
Philip Donnelly
Tom Chatfield
We've emailed out all the winners this morning, and a huge congratulations to them. A MASSIVE thank-you to all of those that entered and those of you who follow the site daily. We've got yet more competitions coming your way, so do keep it tuned in for more details.
A big thank-you to HTC for supplying these handsets too.