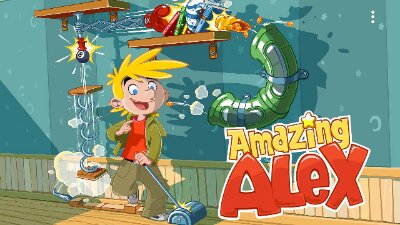 Amazing Alex is Rovio's lesser known game, it's a physics kind of thing.
You place items around the room to get balls to drop into the correct location. Sound simple yet it is quite addictive.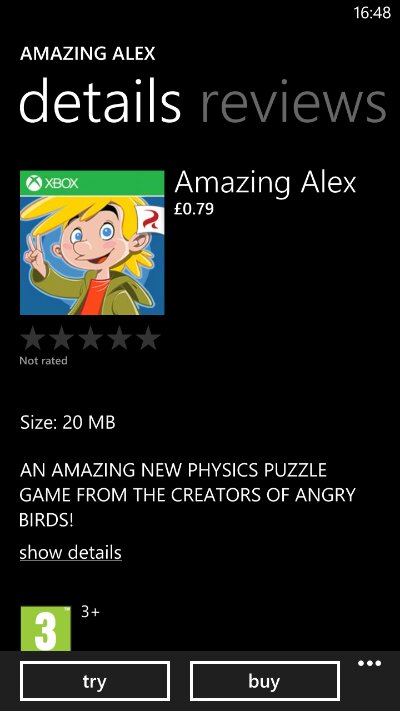 It marks another big name app becoming available on the platform. A bit late maybe, but better late than never.
The game has more than 100 levels, 35 interactive objects, and four locations to keep things interesting. But one of my favorite features of Amazing Alex is this: the game lets you design and share your own levels—and download the best fan-created levels engineered by other players. What amazing solutions will you create?
Windows Phone Store Link – Amazing Alex