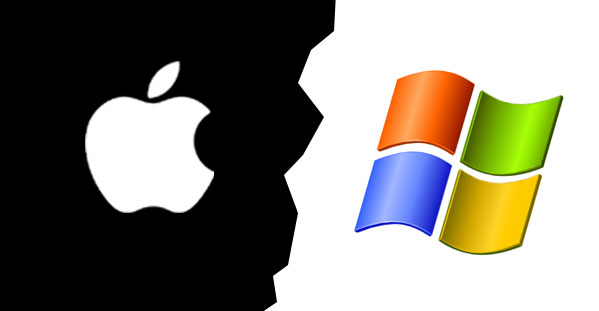 Poor Windows Phone and Microsoft! Microsoft's Corporate Vice President of Corporate Communications (yeah, we know), Frank X Shaw, dared to state in a recent blog post that Windows Phone outsold iPhone in a several territories. Now the Apple blogosphere has gone ballistic, even roping in the New York Times to attack Windows Phone and their claim of having a little success.
In his post Frank X Shaw said..
Windows Phone has reached 10 percent market share in a number of countries, and according to IDC's latest report, has shipped more than Blackberry in 26 markets and more than iPhone in seven.
Now seven countries is hardly a lot in the grand scheme of things, but sadly it seems that the Apple blogosphere couldn't stand to see their beloved iPhone outsold in any territory, no matter how small.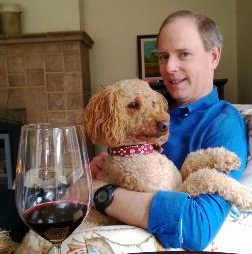 The New York Times seemed pretty insulted by the fact that Windows could see better success than the iPhone too, as the paper instantly reached out to the IDC to find the countries in which Windows Phone performed well – these countries are: Argentina, Poland, India, Russia, South Africa, Ukraine and group of smaller countries including Croatia (aka 'the rest of Central and Eastern Europe').
Not content with crushing any piece of hope Windows and Microsoft might feel from their sales, the NYT state that three of the markets in which Windows Phone performed well were small enough that less than 100,000 units made the figure. The NYT then go on to quote the IDC saying that in those seven territories there is less demand for the iPhone due to it's high cost and lack of carrier subsidies – so basically poor people like Windows Phones and rich people like iPhones….
Personally, I'd rather have my poor person's Windows Phone over an iSheep phone!