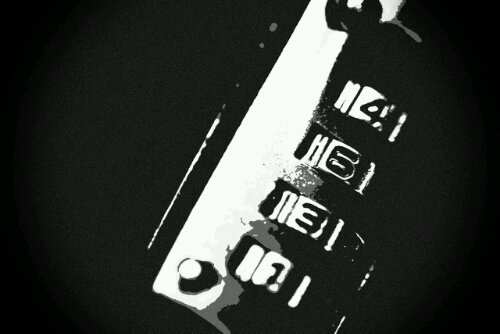 OK, so I'm going to tell you the truth. If you're using Android and don't want to pay the few pennies for a new app or game then you have some other options. Firstly, you could save up the 65p you need or you could go trawling "those" websites for an illegal copy.
An APK file can merely be copied from your computer across to your Android phone, tweak your app install settings (to allow apps from outside Google Play) and then you merely open it to install.
That's the truth of the matter if we're honest. That second option could be dangerous though. Georgie Casey has proved just how easy it is to create an insecure trojan APK. Those random "fallen-off-the-internet" APKs aren't always a good option.
Georgie took the perfectly wonderful Swiftkey and created his own modified version which sent everything entered on the Swiftkey keyboard to his own server.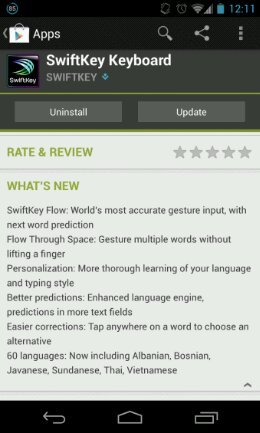 Although this is just to prove the theory, and we should mention once more that the Swiftkey product shouldn't be tainted by this (because it's great), it shows how easily this is done. Georgie used Apktool to dissassemble Johnny 5* apps and create hijacked versions with unexpected added extras which could pull your private data easily.
So, the choice is yours. Do you take a chance and download the APK from some random file-sharing site or pay the 65p?
Source – Android-App-Development.ie
* = Short Circuit Movie Reference 🙂