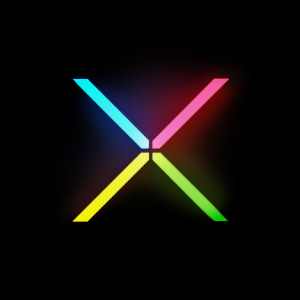 Motorola have had a few tough years and if they continue making devices like their current generation devices thing might just improve for them.
Rumours about their next device dubbed the "Motorola X" keep surfacing and the latest info has been anonymously emailed to Phonearena.
The latest rumoured info is as follows.
The device will feature a 4.8 inch sapphire glass screen
The corners of the device will be made with rubber bumpers
The backplate will be made of carbon fibre
The device will have quad-core 2GHz Qualcomm Snapdragon 800 CPU
4,000mAh battery
Water resistant
The device will launch in November
So all in all I can envisage a Motorola RAZR Maxx HD kind of device with some great specs and features. Motorola have recently been making some really great looking devices and that also have great battery life, Motorola seem to be the only manufacturer that understands what users want in this respect.
Another interesting glimmer of hope is the launch date, historically Google release their Nexus phones around about November, so are they finally going to make a Motorola Nexus phone? I'd like to see one personally, the carbon fibre would certainly be more hard wearing than the current glass backed Nexus 4.
But as we saw last year, a lot of information appears online about supposed Nexus devices, this latest information could just be the dreams of a Motorola fan.
How about you? Would you like a Motorola Nexus phone with carbon fibre and rubber protection? I know I would.
Source – PhoneArena