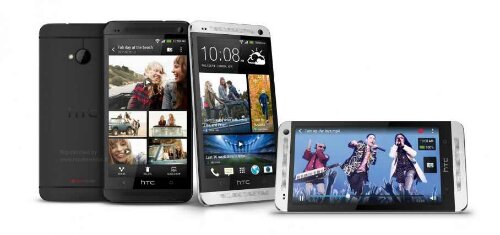 A day doesn't pass without either HTC or Samsung posting some information about their upcoming devices. Today is no different, today is the turn of HTC and they've posted two videos about BlinkFeed their rather controversial new home screen addition. Take a look.
[yframe url='http://www.youtube.com/watch?v=zPFoQ-I0oME']
HTC have come up with some words relating to BlinkFeed, but it still won't help get one into my hands.
Imagine having the information that matters most delivered directly to your home screen. It's possible with BlinkFeed; a feature of the new HTC One designed around how you find, consume, and share news and information.

BlinkFeed brings you a stream of information and updates from the sources you choose, making it easier than ever to access current information every time you look at your phone. You can even select your news feeds today using HTC's "Get Started;"
The HTC One does certainly appeal to me, BlinkFeed does seem interesting and until I've actually had a real life go I won't bash it.