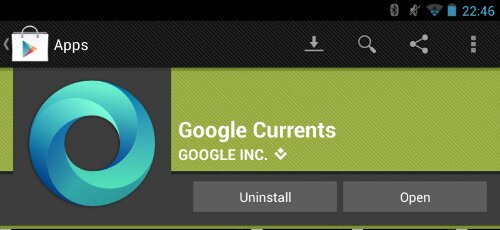 I love Google Currents I don't know why but I prefer it to Flipboard, now Google Currents got itself an interesting update today with support for editions that contain audio.
It looks like you'll now be able to play audio from within the application itself, complete with a "media bar" with stop/start/next/previous controls. That media bar also works within the notification pane, so you can quickly pause or skip.
Google Currents seems to be the new direction for Google and RSS feeds and now having audio support it seems Google just wanted a fancy looking news and podcast app instead of the clunky reader and listen apps.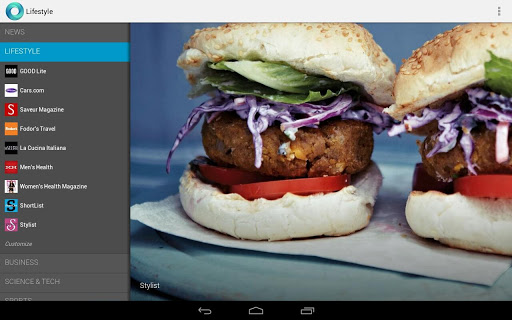 Here's the full changelog:
Audio playlist for editions with audio
Audio media bar in app for stop, start, next, previous
Story scanner audio icons for launching Audio directly
Status bar audio controls when Currents audio is playing
Syncing post read state between devices
Bug fixes
Being able to sync where you are within a given post is pretty good as well.
Here is the link to Google Currents if you haven't got it installed
And as always, be sure to subscribe to Coolsmartphone.com within Google Currents for all the latest news and reviews.