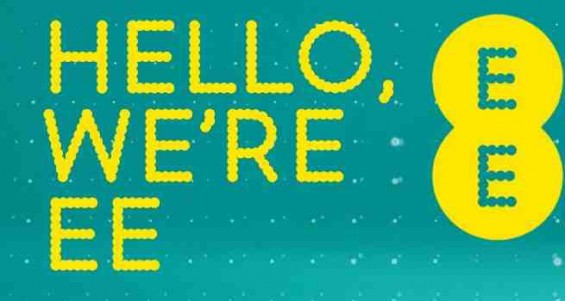 EE have today announced they are rolling out there fast 4G network to rural Cumbria, woohoo. Parts of the northern fells have barely any voice signal never mind a fast data connection so this is going to be good news for those data starved northerners.
Rory Stewart, MP for Penrith and Borders, commented:
"This is a major step forward for my constituents. Superfast broadband is making a massive difference to the way that people live their lives and do business. The 4G trial that started last year has already made a substantial difference to people in the Northern Fells community, and it is a hugely positive step to see this being moved to a full launch over the coming months. EE is a great British business that is investing in sharing the power of connectivity with citizens living in some of the most remote parts of the UK."
EE apparently trialled their 4G network in Cumbria since May 2012. Participants of the trial saw speeds consistently in the range of 8-12 Mbps and frequent performance above 20 Mbps. So it is pretty much in line with the rest of the country. As to when this will become available EE have said:
"The service will cover 84% of the population across the Northern Fells by summer 2013"
So yay for EE and boo to no real 4G competition for them, it won't be long though before everyone is offering 4G data, which will hopefully mean prices ill drop.