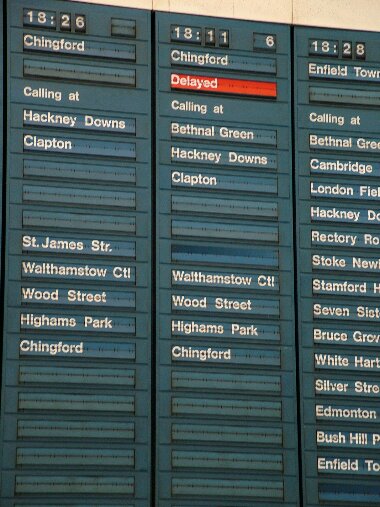 Following our earlier report on the HTC One delays, HTC Chief Marketing Officer Benjamin Ho has revealed a little more information to the Wall Street Journal
We…are working tirelessly with all of our channel partners to ensure that we can fulfill as many orders as possible. We will start fulfilling pre-orders by the end of March in certain markets and will roll out to more markets as we approach April.
Also, in a shock statement from another (unnamed) HTC Exec, there's confirmation that the new camera technology is the sticking point, but also that the company is no longer able to order supplies as easily. It seems that after a big change down in order forecasts last year…
HTC has had difficulty in securing adequate camera components as it is no longer a tier-one customer.
There's a little more on the link below but, I have to say, these are going to be an interesting few weeks.
For me Samsung have revealed a handset which, to the guy in the street, looks like the S3 and has extra whizzy features most people may not use. Despite these supply problems for HTC, I think this may well be the start of a comeback.
Link – WSJ