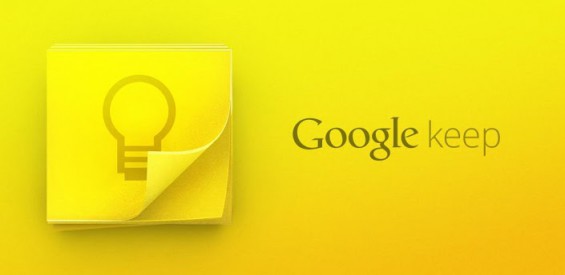 The much fabled Google Keep has today finally appeared in the Google Play Store. It is a note-taking application that facilitates the quick capture of thoughts and ideas via a variety of means – voice recordings, pictures or simply text. With these features, it promises to let you "save what's on your mind". The accompanying Google blog post (below) also says that Keep items will be able to be created from within Drive. You can also create to do lists, like the one below.
The web version also appears to have gone live, although when signed in with a Google Apps account (with multiple accounts also signed in with quick switching) I received the following error: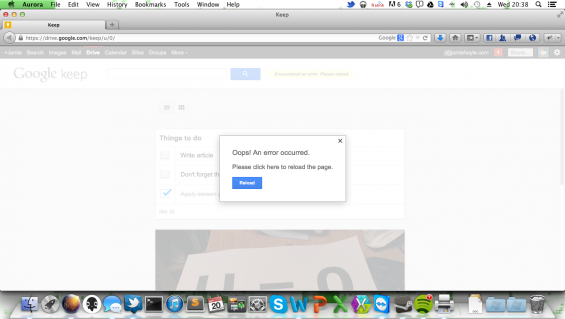 It looks like an interesting proposition, and I can see myself using it over the coming weeks. We'll update this post with any more cool features that we can find.
You can get the Android app over at the Google Play Store, or visit the web interface here – let us know how you get on. Alternatively, watch the video embedded below or the press release after the break.