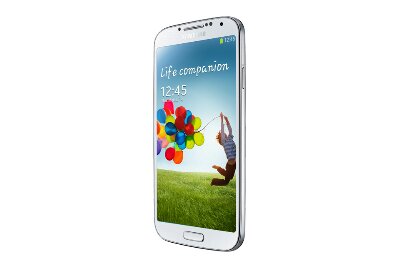 Are you sitting comfortably people? I'd suggest getting yourself a cup of tea and a chair. Samsung have posted a host of videos on YouTube showing their latest software additions in the upcoming Galaxy S4 off.
Starting with this intro video
S Translator
S Translator is Samsungs version of Google Translate. It actually does seem useful, as long as you have a data connection.
Air View / Air Gesture
The hand gesture stuff also looks useful, it was quite useful on the Note II. Where it shows previews of items if you hover your hand over it.
Dual Camera
The Dual Camera stuff looks odd, personally I can't quite get how I'd use this.
Sound and Shoot
This software feature actually seems useful, you can tag a photo with a short audio clip.
If you want more information head over to this Samsung page here.