Are you using Windows 8? Do you know anyone that is? Most people, it seems, are ditching traditional PC's and are instead going for Android tablets, iPads or other devices. Now Jun Dong-soo, who is president of Samsung's memory chip division, has really stuck the boot in about how Windows 8 isn't helping change this trend.
The global PC industry is steadily shrinking despite the launch of Windows 8.
Ah.. That's pretty bad. Windows 8 has a touch UI which, provided it's coupled with a touch screen, offers an experience that should see the new OS flourish on all manner of devices, not just traditional desktop PC's. Alas, Jun Dong-soo isn't finished…
I think the Windows 8 system is no better than the previous Windows Vista platform.
Windows Vista? Ohh.. Remember that? The OS we all laughed at. The OS running on the one PC in the office that everyone refuses to use.
It can't get much worse than that though, can it?
(The) rollout of its Windows Surface tablet is seeing lackluster demand. Meanwhile, previous vigorous pitches by Intel and MS for thinner ultra-books simply failed and I believe that's mostly because of the less-competitive Windows platform.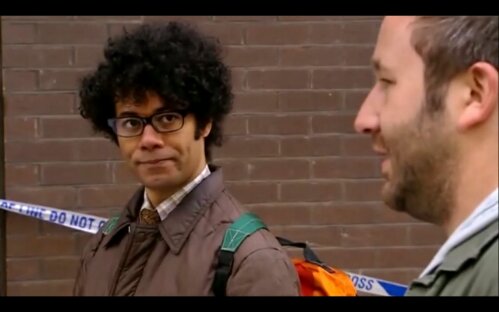 Your thoughts? Did Microsoft have to make a radical change to their OS? Has the amount of devices without touchscreen hurt the sales? Or is this just one of those OS upgrades, like Vista, that everyone avoids? Either way, Microsoft had to do something – desktop PC's "of old" are now quickly becoming a distant memory, and unless you need a laptop for writing then most people will plumb for a tablet and unfortunately, it doesn't look to be a Windows 8 tablet they're choosing.
Source – Korea Times