Andy Rubin who is/was head of Android at Google has moved on to new things within the company it has been announced today much to the surprise of many.
Rubin has been a major part of getting Android to where it is today but it seems there are some exciting new goings on within the company and he wants to be part of that and try something new.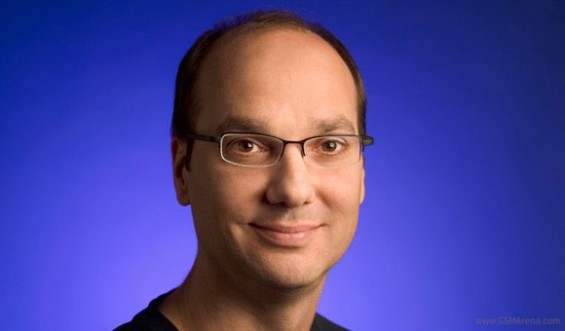 Sundar Pichai who is in charge of Chrome has been put in charge of both Android and Chrome for now which could be very very interesting moving forward with a possible integration of the two systems being talked about today on many sites.
Google I/O sold out today and is all set to go in May with Key Lime Pie (Android 5.0) and a possible Motorola 'X' Phone being rumoured so there will not be any immediate change we will see but this is an exciting time for Google and the Android OS bringing in some new ideas from the Chrome system.
Google have posted the news over on their official blog and this information can be found below