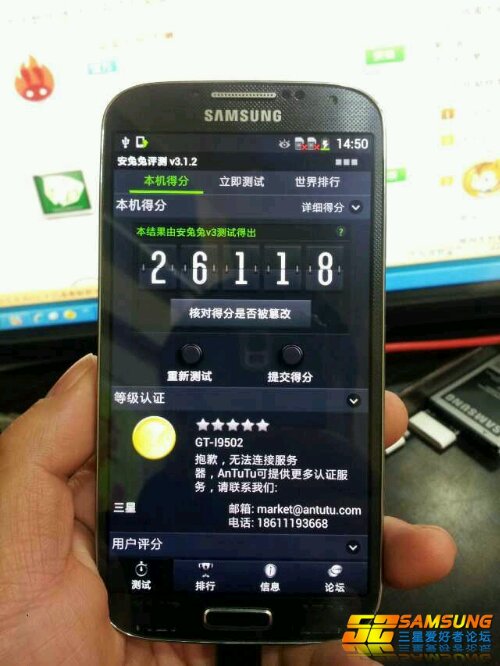 Leaks and rumours have been flying around for a while regarding the impending launch of the Galaxy S4 (or SIV, take your pick). This one, courtesy of the Chinese site 52 Samsung, looks a bit meatier than the rest, boasting hardware photos as well as AnTuTu benchmarks – with a design similar to an elongated Galaxy S3.
I wouldn't be surprised if this was the actual SIV – with what looks like 2GB of RAM, a 1080p screen, a "UNIVERSAL5410" CPU reporting as a Quad-core 1.8Ghz ARMv7 processor with VPFv4 support (Vector Floating Point version 4 – an ARM implementation of floating-point number calculation, so nothing new there) and a 13 megapixel camera it certainly has the specs to match what has been reported previously – my guess is that the CPU is reported as quad-core due to AnTuTu some benchmarking system.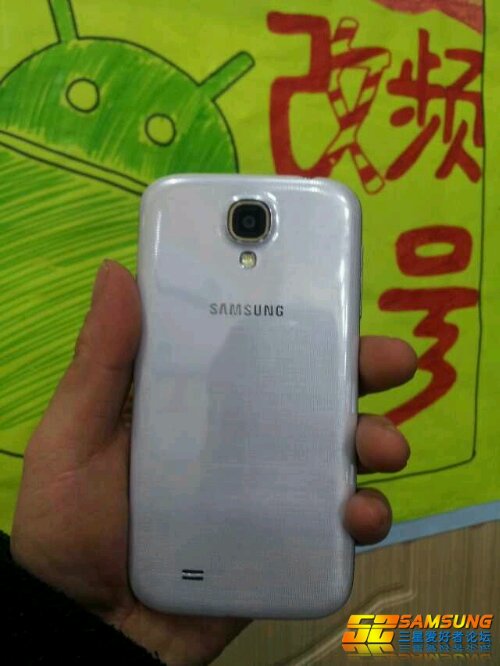 There are some things that make me wonder about the authenticity of the picture though – the speaker grille is raised from the surface of the phone and the textured front doesn't fit in with the usually clean glass facia of Samsung's phones. Of course, Samsung are no stranger to producing multiple versions of upcoming devices to try and keep the final design secret – we saw this with the S3 last year.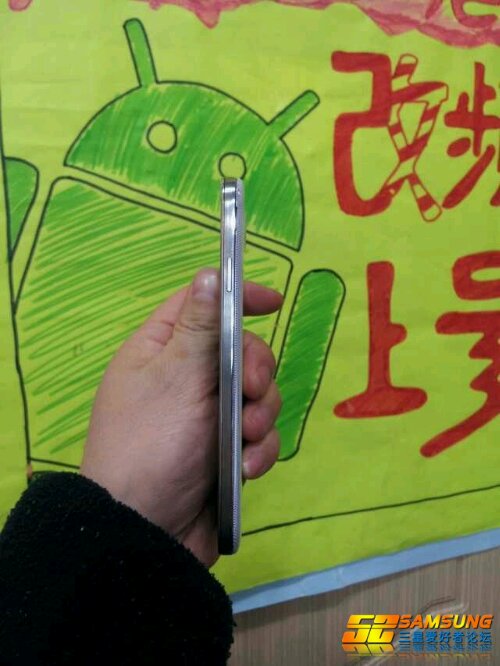 So, final hardware or something to throw us off the scent? Let us know what you think. You can read more of our S4 coverage here.
Source – 52Samsung.com