The HTC One was the highlight of MWC for many people and won many awards for this. With the One going on sale this Friday (15th March) we have been lucky enough to get a device in for review ahead of launch.
The phone is currently being charged so it can be taken outside to take lots of photos and shoot lots of video. I'll also be putting the new services such as BlinkFeed through it's paces as well as trying out the TV control application and, of course, seeing how good BoomSound really is.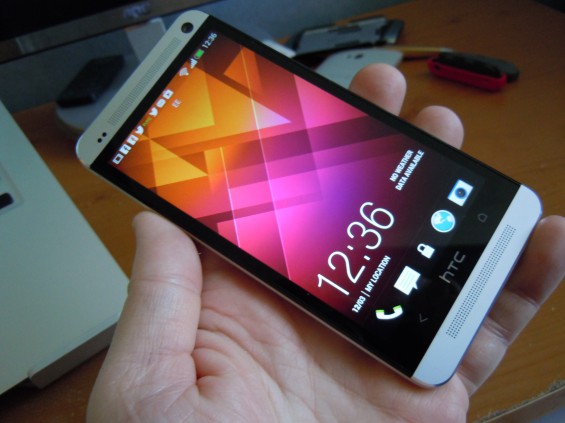 Honestly there is so much to try out it is hard to know where to start!
So whilst we are busy charging up the HTC One and preparing for another feature packed review, is there anything any readers out there would like to ask or to see featured in the review?
Please leave comments below and we will try to get back to you asap with an answer..
Want more? Check our video from Mobile World Congress. ..