It was the mobile manufacturer success story. HTC, the company which started life as an ODM supplying low-cost network branded handsets, has now lost all the revenue it gained from being an early adopter of Android.
Since it brought us the G1 back in 2008, it has been regarded as one of the premier brands of Android. The handset premiered in a time of Windows Mobile handsets and proved that a smartphone didn't have to be a single glass slab. It was also the manufacturer behind the Nexus One, the first of the Nexus line and shipped with Android 2.1.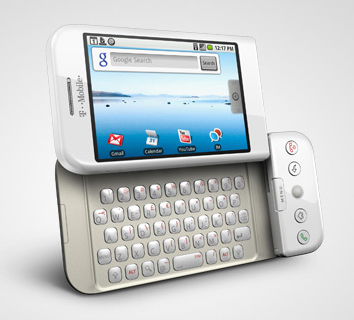 Currently trading at $259 which is less than its $374 price when the G1 was released, at its peak in Apr 2011, the stock was trading at 1300.00 New Taiwanese dollars. Whether it can turn its image, reputation, rapid release cycle, marketing and fortunes around is anyone's guess, because as the recently released HTC One proves – the problem really isn't the hardware or its ability to innovate.
Source: ben-evans.com