Hi-Fun Bluetooth gloves… Yes, bluetooth gloves. These are brilliant. You will look like a fool using them but if that doesn't bother you then go for it. They are cool too.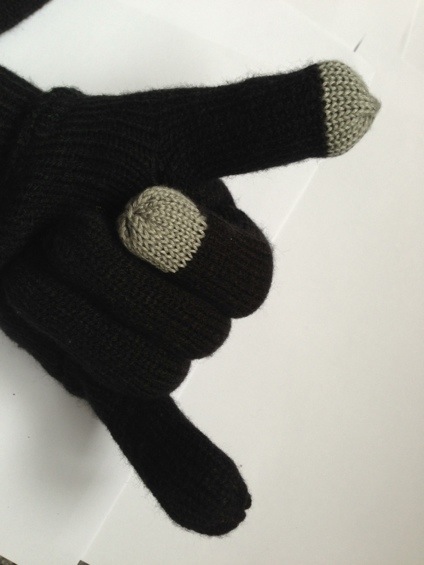 The gloves are made from the same material as most gloves. Thinsulate springs to mind but these also include a thick lining and the touch screen material allowing you to use your phone to its full potential without taking the gloves off. Don't try typing an email on the iPhone 5, I failed miserably and ended up taking the gloves off on more than one occasion.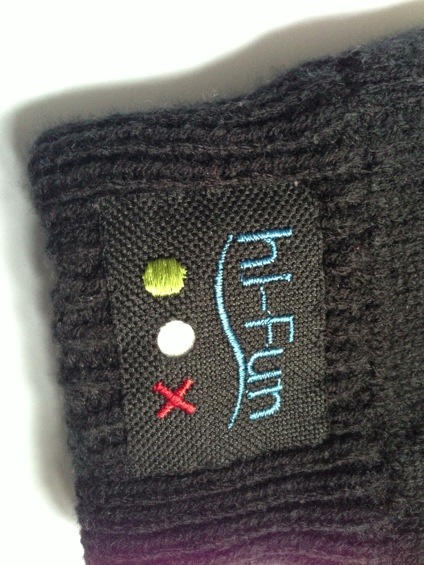 Whilst you have the gloves on you will realise that there is a microphone and an earpiece in there somewhere. Don't worry to much though because even though you know they are there, in no way do they get in the way.
Pairing the gloves with the iPhone it was a doddle, put the gloves in pairing mode holding the power button for 10 secs, search for bluetooth devices on the iPhone, select the gloves and job done. I pressed the green button on the gloves to make sure they were paired and Siri started talking to me.
The sound from the gloves is exceptional, I think one of the major factors in this is that you don't need to have any fancy earpiece speakers and their is very little to no noise in the ear. All but one caller that I spoke to told me that the sound at their end was good – very good. The other one said there was a little to much background noise and leaving the shop I was in at the time eliminated that.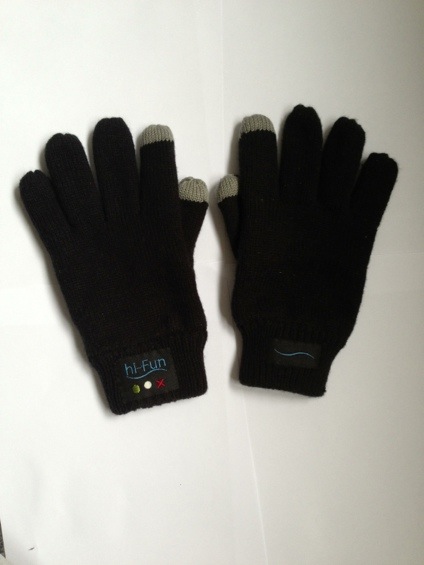 Overall, if you wanna make an investment, mainly for use during cold weather. With another bout of cold weather forecast it might be buying into them now and testing their use. Head on over to Mobile Fun's iPhone accessories and pick up a pair.