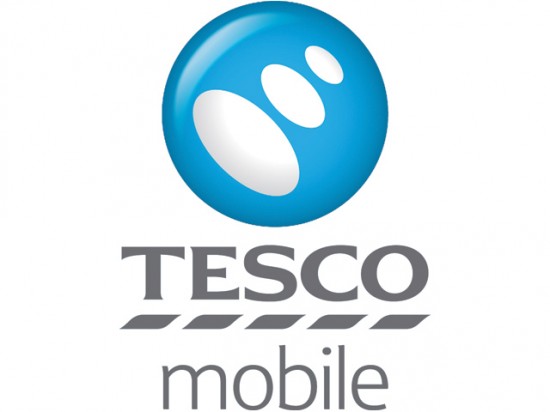 Tesco Mobile, the countries largest MVNO, have today committed to no mid-contract price rises.
In what they are calling the "Tesco Mobile Tariff Promise" Tesco say that they will not raise its customers core tariff prices mid contract and also state that they are the first operator in the UK to make this commitment.
Tesco also claim that the price rises of other operators have led to customers over paying by some £217 million on their original bills based on an average increase of 81p per month.
Recent research  has revealed that 70% of consumers who have taken out a mobile contract did not know networks could increase prices during the contract period.
The Tesco Mobile research* found additional unknown tariff costs were a major bug bear for customers.
One in four (25%) cite rising tariff prices mid-contract as a major irritant, with slow mobile internet (27%) and complicated tariffs (26%)  also being grounds for frustration.
Simon Groves, Chief Marketing Officer of Tesco Mobile said:
"We believe it's only fair to stick to the contract that we make with our customers, and see no reason to change the core tariff price that a customer has signed up to. We've never put our Pay-Monthly tariff prices up mid-contract and this Tariff Promise demonstrates our continued commitment to our customers.  Being open and honest with them is incredibly important to us and we're proud to be setting an example of best in class mobile service."
source: Tesco Mobile