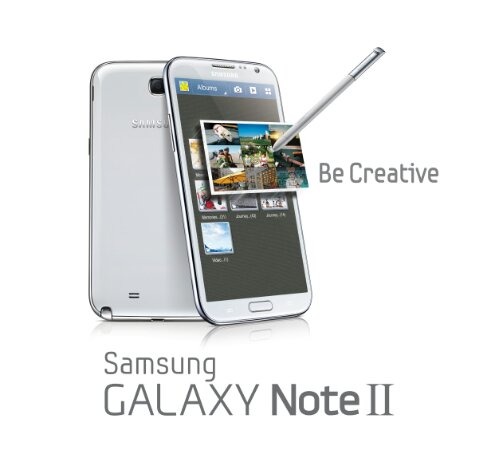 Three have rolled out a firmware update for the Samsung Galaxy Note II, which is said to bring with it a number of bug fixes and enhancements.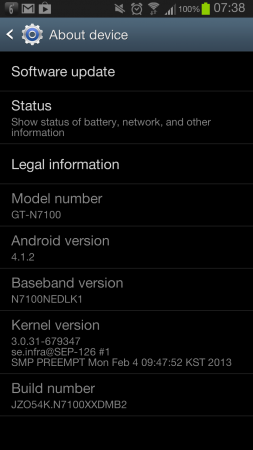 This went under the radar mostly because it brings device stability to Samsungs other flagship handset rather than a large number of feature updates. At 36mb, this can't be viewed as a hugely transformative update.
The kernel version is now reported to be 3.0.31-679347 – if you've got it, the publish date is likely to be 4 March. For those lucky enough to own a Note II, it's anyone's guess whether the update will also bring an increase in battery time, or whether Note II owners will even notice since it has some of the longest standby times in the business at the moment.
It could be the update to fix the copy and paste reboot bug, it could also be the update to fix the SODS kernel bug. Either way it'll be useful. If you've got a Note II you can manually check for updates in the "about phone" section of the settings app.
Thanks to Samuel for the tip off.