When EE launched there was a lot of stick in their direction as the company decided not to offer unlimited data on their new 4G network, especially when T-Mobile and Three offer it on certain plans.
However we are now 4 months on and CEO of EE, Olaf Swantee has stated at MWC this year that the average use per customer is only 1.4GB per month.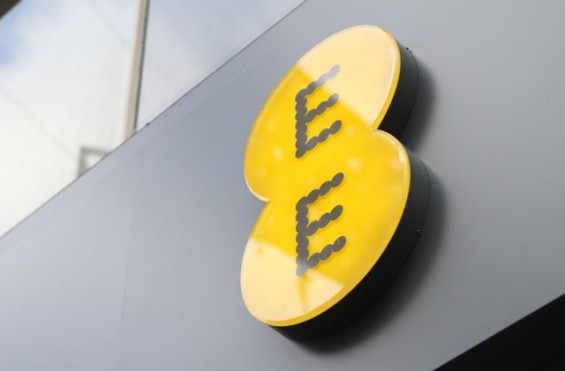 Considering there are plans offering 3GB, 8GB and now 20GB this should bring some relief to smartphone customers who have been undecided about joining the 4G network due to the concern of hitting data limits with all the extra bandwidth now available.
If you are quick and get your order in before tomorrow night, EE are offering discount on the top 20GB plan which gives you a 12 month sim only deal for £46 a month, rising to £61 a month after.