Clove have now said that the recently announced at MWC Nokia Lumia 520 and 720 will be available to purchase on their website with delivery starting on the 1st April.
If you want your own Lumia 520 this will set you back £169.99 plus postage where as the higher spec Lumia 720 will cost you £299.99.
This is sim free so not locked to any network and you are free to switch as you like.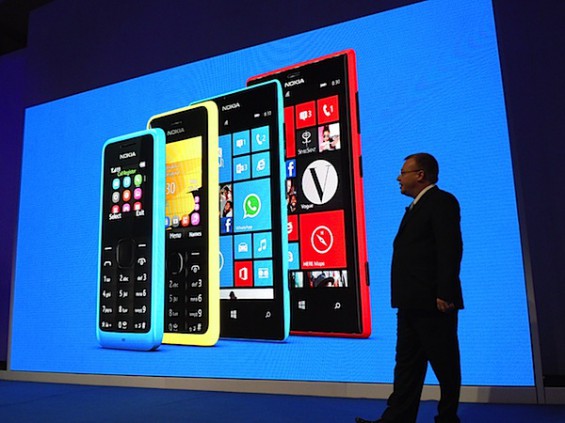 At the moment no network in the UK has stated they will be stocking either the 520 or the 720, however over on the Windows Phone official site that lists all the devices, Vodafone is the only one listed for both handsets so we will have to wait for confirmation if this is the case or not.
For the full blog post from Clove check below