We already knew that we would not see the Samsung Galaxy SIV at MWC this year, but we do now know that it will be announced on the 14th March thanks to the mobile division JK Shin.
Interesting to note that this is a day before the UK release of the HTC One which is their flagship phone going into 2013 so will this put people off the initial launch day rush and wait for an extra day to see what Samsung have to offer?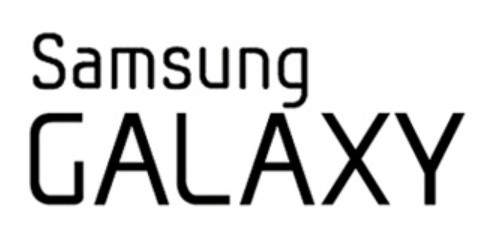 Samsung Electronics' mobile division chief JK Shin has been quoted over on Reuters as saying:
We introduced the Galaxy S III in London last year, and this time we changed the venue (to New York)… as we were bombarded with requests from U.S. mobile carriers to unveil the Galaxy S IV in the country.
We will have all the details on the SIV once it is announced so check back for more information on the 14th March.