We are here at the Nokia event at Mobile World Congress where things have 'officially' begun today, although there were events and announcements as early as Saturday.
Nokia have just announced their latest Lumia smartphone range in the Lumia 520 and 720, and here is a bit more information on what they have to offer you when they go on sale shortly.
Over 130,000 applications are now available on the Windows Phone OS and growing all the time.
Here Maps, Here Drive and Here transit is the new mapping setup for the new Lumia range taking over from Nokia naming brand. Nokia have also announced this new HERE suite will roll out to non-Nokia devices to expand the reach they have for these great applications.
Here maps will also be available on the new Firefox OS by Mozilla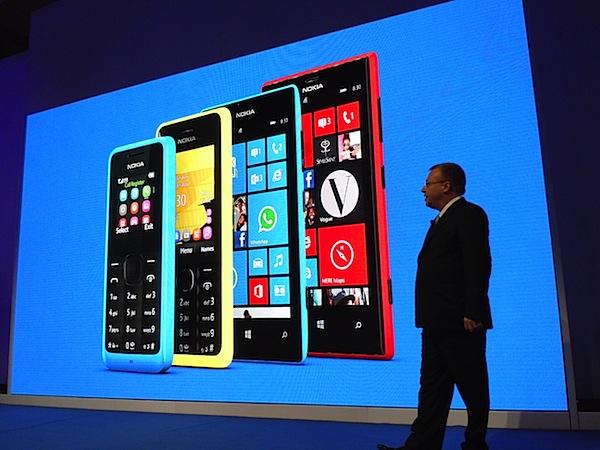 Lumia 520
Windows Phone 8
Swappable shells
4 inch display
1GHZ Dual core
8GB storage
Expandable to 64GB
5 megapixel camera
The Lumia 520 will roll out in Q2 for €139 approx price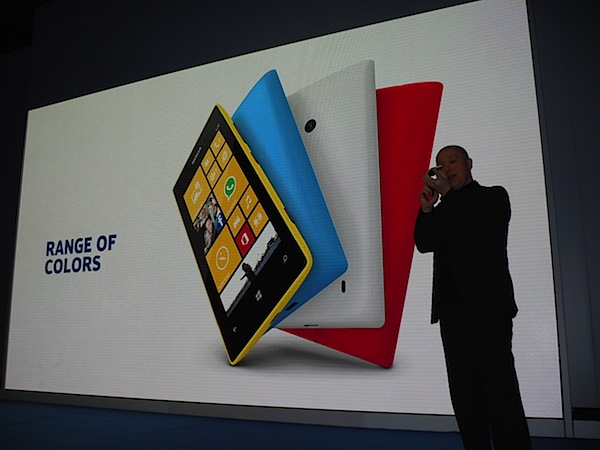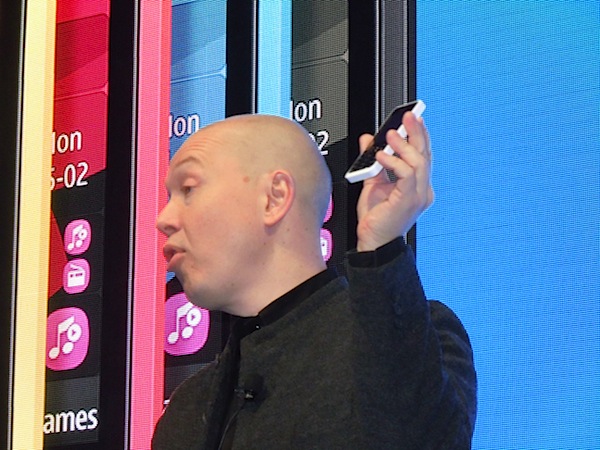 Lumia 720
4.3 inch clear black display
Unibody design
CarL Zeiss F1.9 lens
6.7 megapixel camera
1.3 megapixel front facing camera
Snapdragon S4 processor
Wireless charging with separate case
The Lumia 720 rolls out Q2 at a price of €249 approximately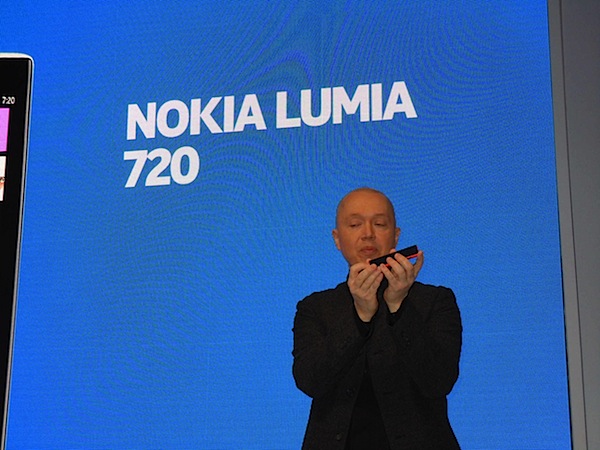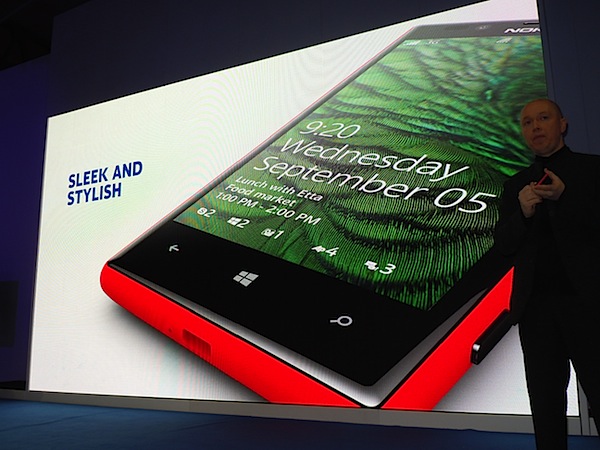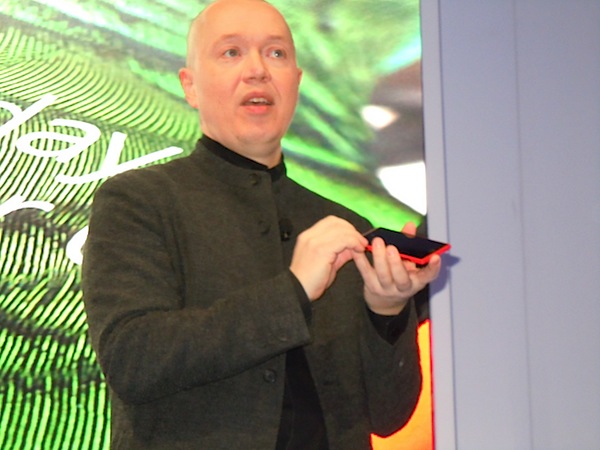 Full press release from Nokia below
Barcelona, Spain – Today at Mobile World Congress, Nokia announced plans to extend high-end innovations to more people in more markets. Four new devices bring innovation to new price points, while Nokia's HERE location suite becomes available for non-Nokia phones in the Windows Phone ecosystem. Nokia also announced new developer partnerships that use Nokia expertise in imaging, location and entertainment to deliver exclusive application experiences. Finally, Nokia and Microsoft are combining their strength in the enterprise sector to bring more business customers to Windows Phone.

"The momentum behind Nokia is gathering pace. The launches today reflect our commitment to broadening our devices and services portfolio to meet the demands of people and businesses around the globe," said Stephen Elop, President and Chief Executive Officer of Nokia.

"By offering better experiences at a more affordable price we are reinventing the battle for affordable mobile devices, and Nokia has the building blocks to win."

Nokia Lumia 720 and Nokia Lumia 520 expand Nokia's Windows Phone 8 portfolio

The Nokia Lumia 720 delivers a high-end camera performance at a mid-range price point. A large f/1.9 aperture and exclusive Carl Zeiss optics are designed to deliver bright, clear pictures day and night, while the HD-quality, wide-angle front-facing camera makes taking pictures with friends and video calling more enjoyable. The sleek and stylish smartphone comes with the latest high-end Nokia Lumia experiences, including Nokia Music, the HERE location suite, and the option to add wireless charging with a snap-on wireless charging cover.

The Nokia Lumia 720 comes in five colors, with an estimated starting price of EUR 249 before taxes and subsidies. Rollout is planned to start in Hong Kong, Vietnam and Singapore in Q1 2013, before continuing into broader markets in Q2, including China as well as key markets in Europe, Asia, Africa and India.

The Nokia Lumia 520 is Nokia's most affordable Windows Phone 8 smartphone, delivering experiences normally only found in high-end smartphones, such as the same digital camera lenses found on the flagship Nokia Lumia 920, Nokia Music for free music out of the box and even offline, and the HERE location suite. A four-inch super sensitive touchscreen makes for a more responsive and immersive content experience than can usually be found at this price.

The Nokia Lumia 520 comes in five colors, with an estimated starting price of EUR 139, before taxes and subsidies. Roll-out is planned to begin in Q1 2013 in Hong Kong and Vietnam, before expanding broadly in Q2 to markets in Europe, Asia – including China and India – Latin America and Africa. The Nokia Lumia 520 is also planned to roll out in the United States with T-Mobile.

Nokia also announced that following the launch of the Nokia Lumia 920T by China Mobile last year, the world's biggest mobile operator would bring the Nokia Lumia 720 and the Nokia Lumia 520 to China. Further details on exact availability will be announced in due course.

Nokia's official blog, Nokia Conversations, has additional information on the Nokia Lumia 720 and the Nokia Lumia 520