Nokia just announced two new Lumia smartphones in the 720 and 520 which are mid range affordable phones but packing a punch with some great features including wireless charging on the 720 with a separate shell and an F1.9 lens to a new suite of maps under the HERE brand with more improvements.
We are going hands on with these two new phones and sharing the photos with you below as well as some initial impressions.
So first of all a look at the Lumia 720 which is the flagship mid-range so to speak. WIth a very impressive 6.7 megapixel camera and F1.9 lens the 720 is able to capture amazing low light photos.
With 8GB of built in storage, wireless charging via a separate cover and clear black display of 4.3 inches, the Lumia 720 is a fantastic phone at the price of €249 when it goes on sale Q2 this year.
[yframe url='http://www.youtube.com/watch?v=37hvahgpWtk']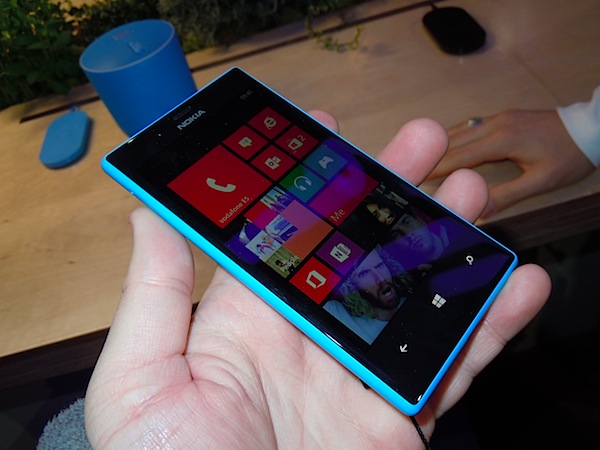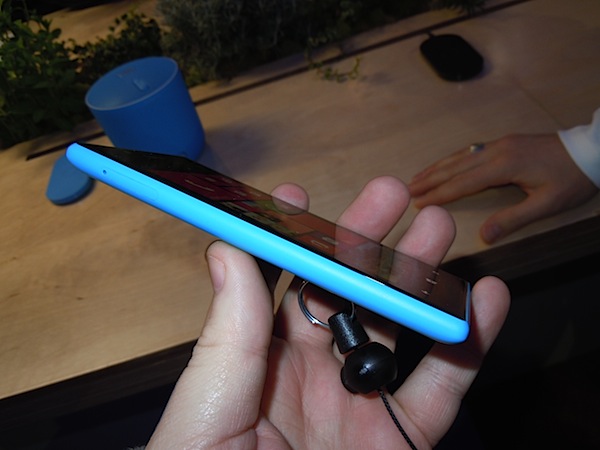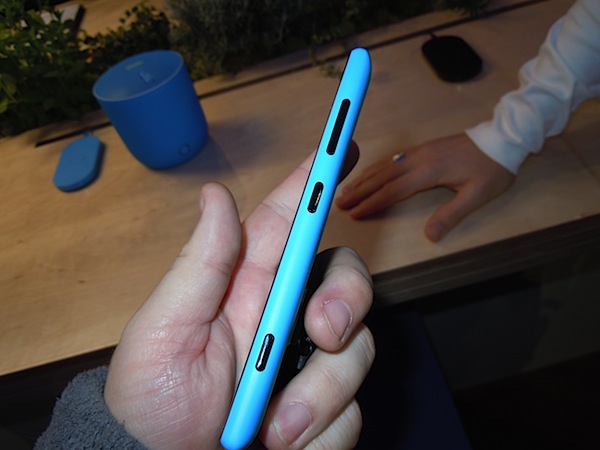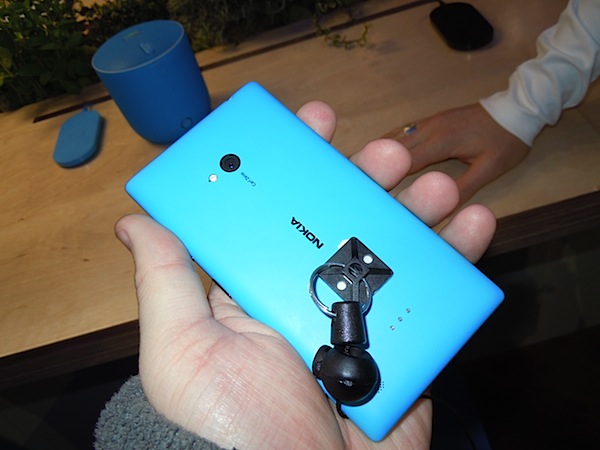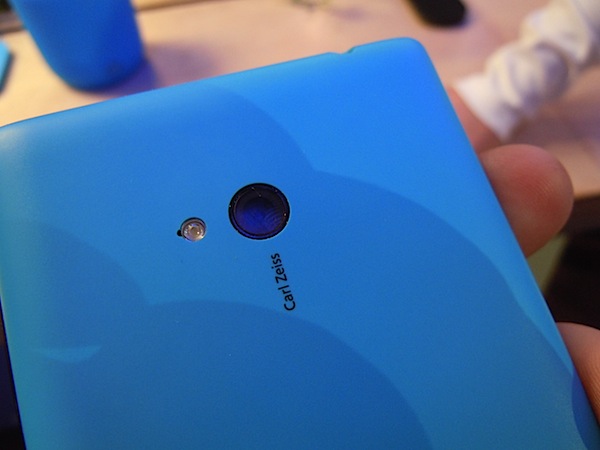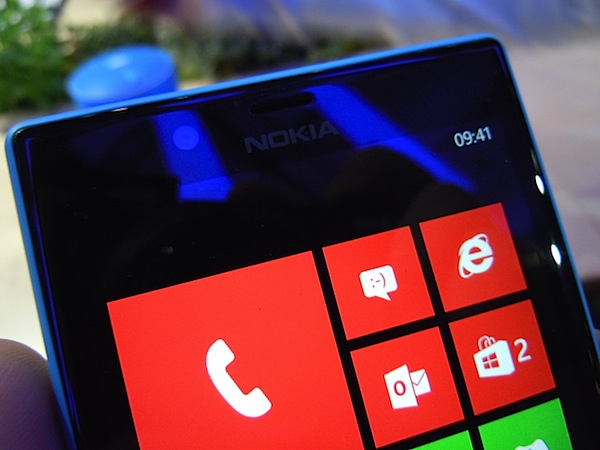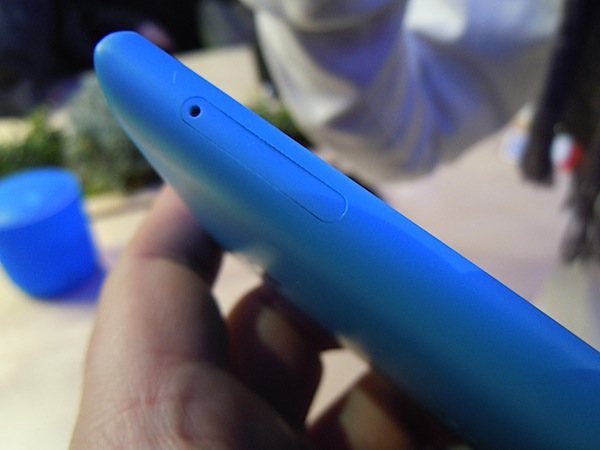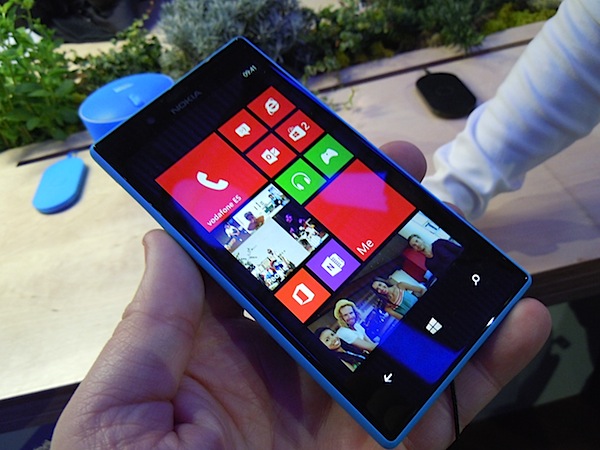 Nokia have posted a promo video for the Lumia 720 on YouTube
http://www.youtube.com/watch?v=qU3kZQt4KOM