Accessory manufacturers are rather leaky. Most high profile devices quite often get outed by the case manufacturers. The upcoming Galaxy SIV is no different.
Take a look at these beauties.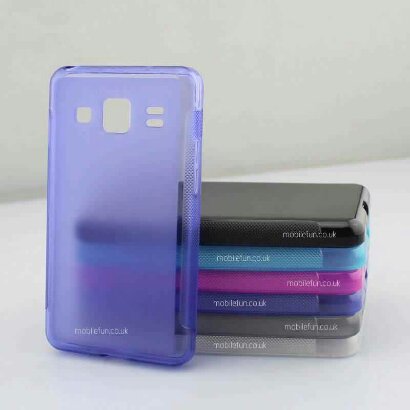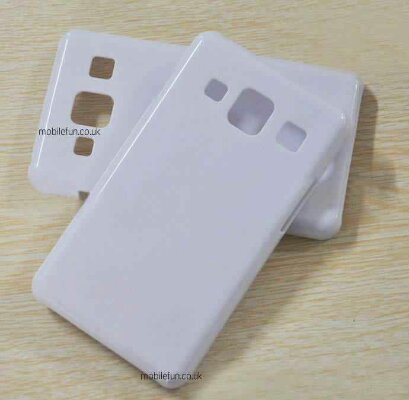 Exciting stuff right? From these we can see that the SIV seems to be squarer than previous models, it seems to have the speaker mounted up near the camera and the flash. You can also see that the button arrangement is the same as previous models.
Or it could all be fake, who knows. If you want to see even more cases for the SIV head over here.