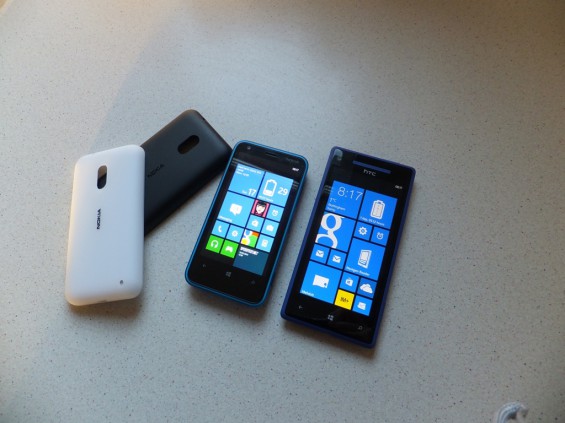 Nokia still derive a large part of their sales from entry level phones; primarily in emerging economies such as China and India. In recent years this market has been under renewed threat, with the Lumia range aimed at a higher price bracket, and increased competition from the likes of Samsung, Huawei and ZTE.
Nokia recently released their cheapest Lumia yet with the excellent value 620, but apparently they are not stopping there.
Sources at Nokia have declared the Finnish company will be launch several cut-price phones at Mobile World Congress, including a cheaper Lumia.
What exactly will that be? Well we don't know yet unfortunately, but Nokia has quite a gap at the moment between its current lowest price Lumia at around $200 and the average price they sell device for, nearer $40. So this won't be cutting edge tech, but if they can get the price down it could give a boost to Windows Phone 8's market penetration.
The Coolsmartphone team is currently on its way to MWC, so we will keep you up to date on this and all the latest news from Barcelona.
Link – Reuters