Along with the HTC One, HTC today announced a range of features included with Sense that are all designed to turn the One into the ultimate content creation and consumption tool.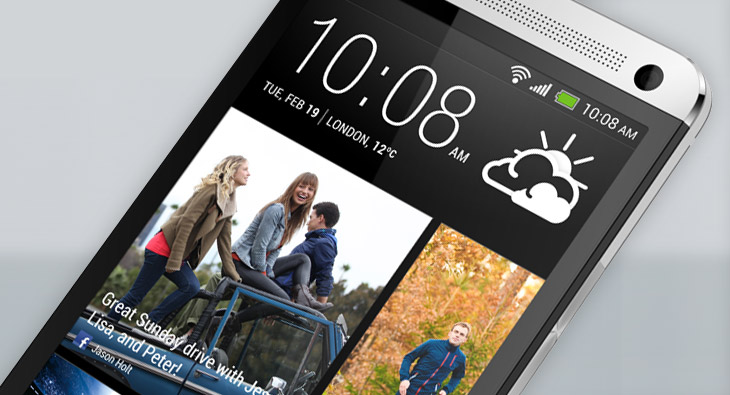 One of these is HTC Blinkfeed. It essentially changes your homescreen from the place where, in my case anyway, you store widgets you rarely look at to an on-the-go insight into the latest stories in your life and on the web. It combines your social media accounts (eg. Twitter, Facebook etc.) and content from featured partners into one rather snazzy interface.
Facebook, Twitter, the Financial Times, Deezer, TechCrunch and the Associated Press are all examples of international content partners for Blinkfeed, with more partners available in different countries – for example, the Guardian, Stuff Magazine, Mobo and the Independent are our four main local content partners here in the UK.
16 different languages are available, and you can personalise the content shown to your heart's consent. It all sounds a bit similar to Flipboard, which I love: our man on the ground in London, Leigh, will be delivering his initial impressions of how Blinkfeed fits into the One package in due course.