Are you in London? Fancy playing with the shiny new HTC One announced only hours ago? Well, we have just the thing for you. Phones 4U have teamed up with HTC to transform it's flagship Oxford Street store in London into a 'HTC Experience' zone where, until the 21st February, you'll be able to be one of the first consumers in the world to experience (and pre-order) the handset.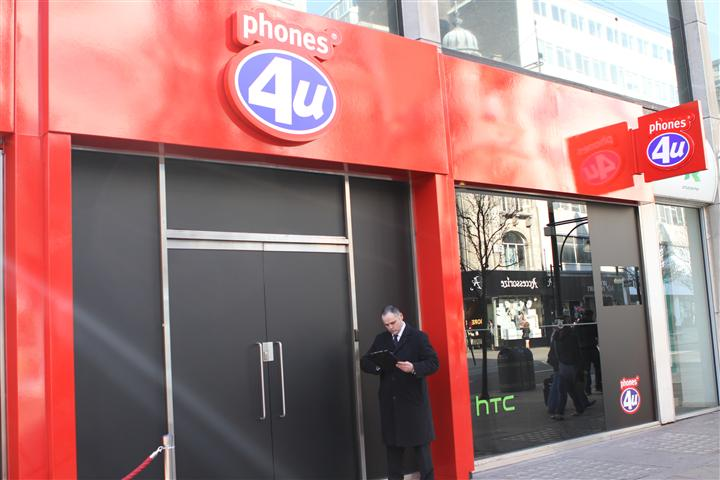 Earlier today, the Oxford Street flagship store windows were blacked out and a countdown timer with a HTC logo was displayed, causing a crowd to gather and wait for the countdown timer to end. At the same time the HTC One was announced, the doors opened and people could begin to experience the new One.
Phones 4U promise an 'exclusive journey through a range of interactive zones', with product experts on hand to field any questions you may have. Scott Hooton, the CCO at Phones 4U has said:
We always strive to give our customers the latest technology first, so we are proud to be working with HTC to offer this truly exclusive opportunity to test out and pre-order the new HTC One smartphone, before anyone else. The complete takeover of our flagship Oxford Street store is a first for us, and we hope it shows our continued commitment to work closely with our partners and to provide our customers with an exciting in-store experience.
Are you planning to go and have a look at the new HTC One? If so, tweet us your reaction and any pictures you might have – we're @coolsmartphone.