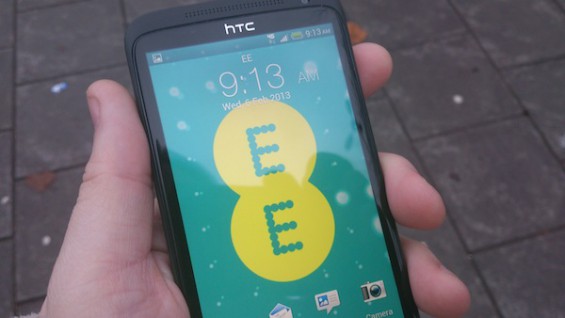 The UK's first 4G network, EE, today announced a loss of £249m before tax for 2012, more than double the £113m loss for 2011. Although not specifically stated in the announcement, at least part of that loss will be from the ongoing rollout of their new 4G network.
Speaking of network expansion, EE said that they are ahead of schedule with the rollout of 4G, with 55% of the population in 65 locations due to be brought online later this year.
The results also showed a seismic shift in the way the UK uses and pays for mobile telephony, with over 50% of EE customers (including of course T-Mobile and Orange UK users) now on contract. Business uptake of 4G, however, appears to have been slow, with the company only having 1,000 users on business EE4G. As one of our writers commented, this could be due to increase in popularity of Bring Your Own Device schemes.