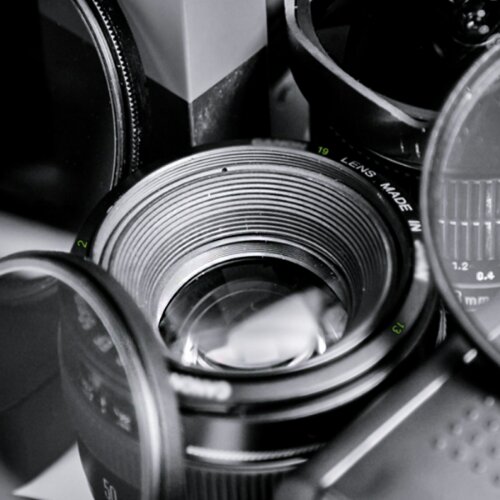 So…. What are we looking at here? HTC are showing pictures of lenses on their Twitter feed. Next to the shot is the date of their big launch – 19.2.13
Responses to the tweet have questioned whether this will mean and ultrapixel lens. This is something that has been rumoured for a while now.
But, if you want the full details, tune in Tuesday for the very latest information. We will have live pictures, blogging and video on the day. Follow us on Twitter for the latest.
Update – Another pic, just added, shows some beefy stereo speakers. .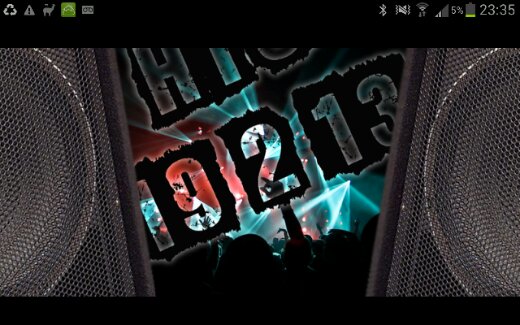 Link – HTC Tweet