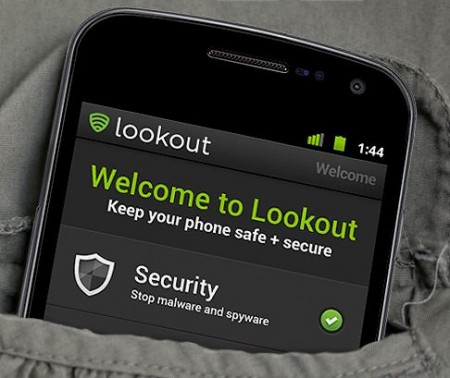 It's day two of our Lookout compeititon. You could win a year's subscription to Lookout Premium and get yourself a secure, safe phone.
All you have to do is answer the quesion below to be in with a chance. It's THAT easy ! 🙂 We'll pick out the best answer and choose a winner..
2 – What's the best picture you've ever taken on your phone?
[si-contact-form form='2′]