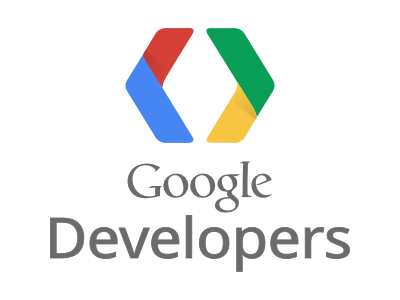 Factory images for Nexus devices are very important things, not least because they are the purest form of vanilla Android in the known universe. If you're an end user who doesn't want to wait for the over the air update you'll want them, purely so that you're the first kid on the block with the latest increment of Android.
Not only that though, if you're an Android app developer you'll want them to test you're latest work of art on. Or maybe you're a custom ROM builder who wants the new features for your kitchen.
Of course, you could just be someone who's screwed up your device whilst trying a flaky custom ROM and you need to turn your brick back into a working stock phone again!
Whatever your reasons for needing a factory Android image, you'll be glad to hear the latest versions of Jelly Bean (4.2.2) have been released for the Nexus 4, Nexus 7 (both wi-fi and GSM/HSPA+), Nexus 10 and Galaxy Nexus (both yakju and takju).
Unfortunately the Nexus S will be staying at 4.1.2 for the foreseeable future, which is a slight disappointment for what is still a fantastic phone.
All the latest factory images (as well as some older ones) can be grasped and fondled lovingly, along with instructions on how to install them, here on the Google Developers website.