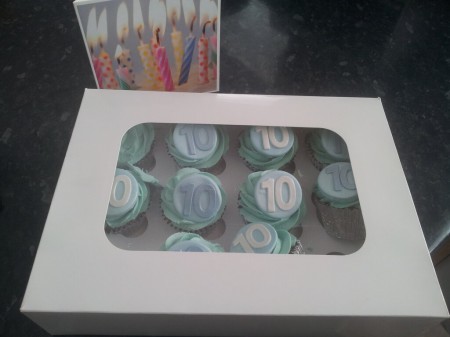 Today, my dear friends, is an entire decade since this little domain first went live on the internet. I was only 6 years old at the time, but luckily I managed to get someone with a credit card to buy the domain and we flicked the switch. To celebrate we're having a raft of competitions. The first one, giving away a raft of iPhone 5 covers wrapped up yesterday. Today launching out next competition, and we're giving away 10 Premium Lookout accounts as prizes.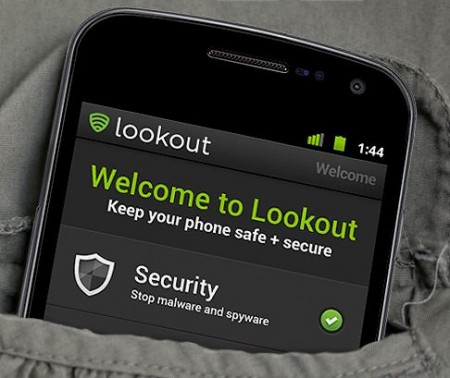 What is Lookout? Well, I'm glad you asked. This basically protects your phone and everything on it. Mobile phones are now getting more storage, better cameras and fatter data pipes. Your life is sitting in your pocket, but protecting that digital life isn't even considered by most people. Lookout stops mobile threats and tells you what apps are trying to do, such as showing when an app is finding your location. If you lose your phone, it can scream, send out a distress flare (in the form of saving the last known location) and taking a snap (using the front camera) of anyone getting your lock-screen password wrong. It also adds backup features too. The Lookout Premium accounts we're giving away (normal cost, $29.99 per year) add click checking, phishing and malware site checking, enhanced backups, remotel locking, remote wiping privacy scans, detailed app reports and more.
This is a service that has gained 5-star reviews across the web, and you can be in with a chance of winning by simply answering a question! I know 🙂 Mental!
Over the next 5 days we'll give away two Premium accounts. All you have to do is answer the question below, and we'll decide the best answer ! 🙂
This particular competition is only open to UK users, and is for the Android app.
ENTER HERE
Question 1 – What is the strangest place you've left your phone in?
[si-contact-form form='2′]