In just over one week the first member of the CoolSmartPhone team will be arriving in sunny Barcelona to prepare for the chaos that is Mobile World Congress.  This year will be the biggest one so far for us here for a few reasons.
First of all there is a brand new location which is much larger than the previous venue at Montjuic. It's also all indoors, so if we are unlucky and get hit with some bad weather at least running from Hall 1 at the front to Hall 8 at the back we will be dry.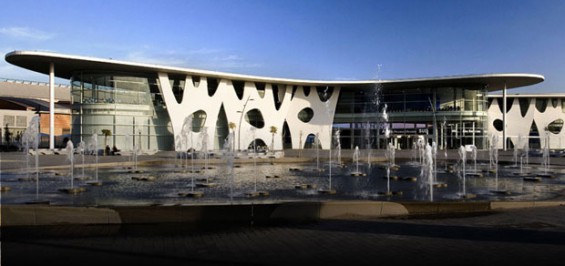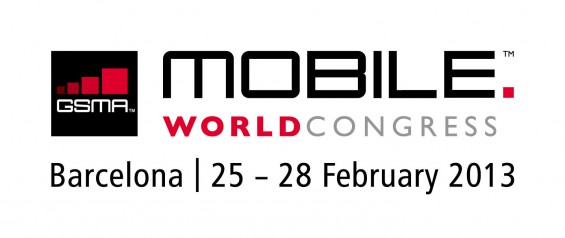 Second is we now have even more members of the team heading out to cover all the news and announcements.
Previous years have seen myself (Dan) and Leigh (aka Gears) trying to cover everything we can whilst the team back in the UK are also hard at work getting press releases and specs checked. This year we are joined my Mark Peters which will also be his first ever MWC event.
Between all of us on the scene and the UK team back home we will be bringing you a whole truck-load of content including live streams, videos, podcasts and much much more.
Coverage starts on the 23rd February so be sure to come back and see what all the fuss is about. We're on Twitter of course, so get hooked up to that for the latest second-by-second coverage.